WordPress makes it easy to make quick changes to your themes and plugins even without a FTP client. Have you ever wanted to upload private files and share them only with specific people? WP FSAM is just the plugin for the job. It allows you to create file categories that can be assigned to the private uploads. These files will be only assigned.
Currently Trending Themes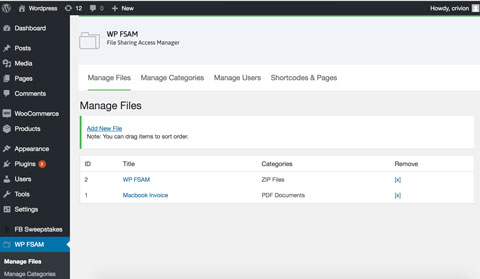 Once you have uploaded your files, you can create users and allow them to download files with the categories you created earlier. Webmasters can easily see which categories people have access to and remove users with a click.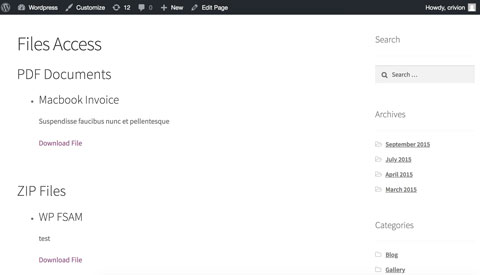 Crivion is the developer behind this script. You can find out more about it here.