Plugin Lists
5+ Must See WordPress Media File & Folder Managers
WordPress already come with everything you need to upload and manage your files online. If you would like to rename, move, or organize files in your Media Library, you are going to need an additional plugin though. These WordPress Media file and folder managers can help: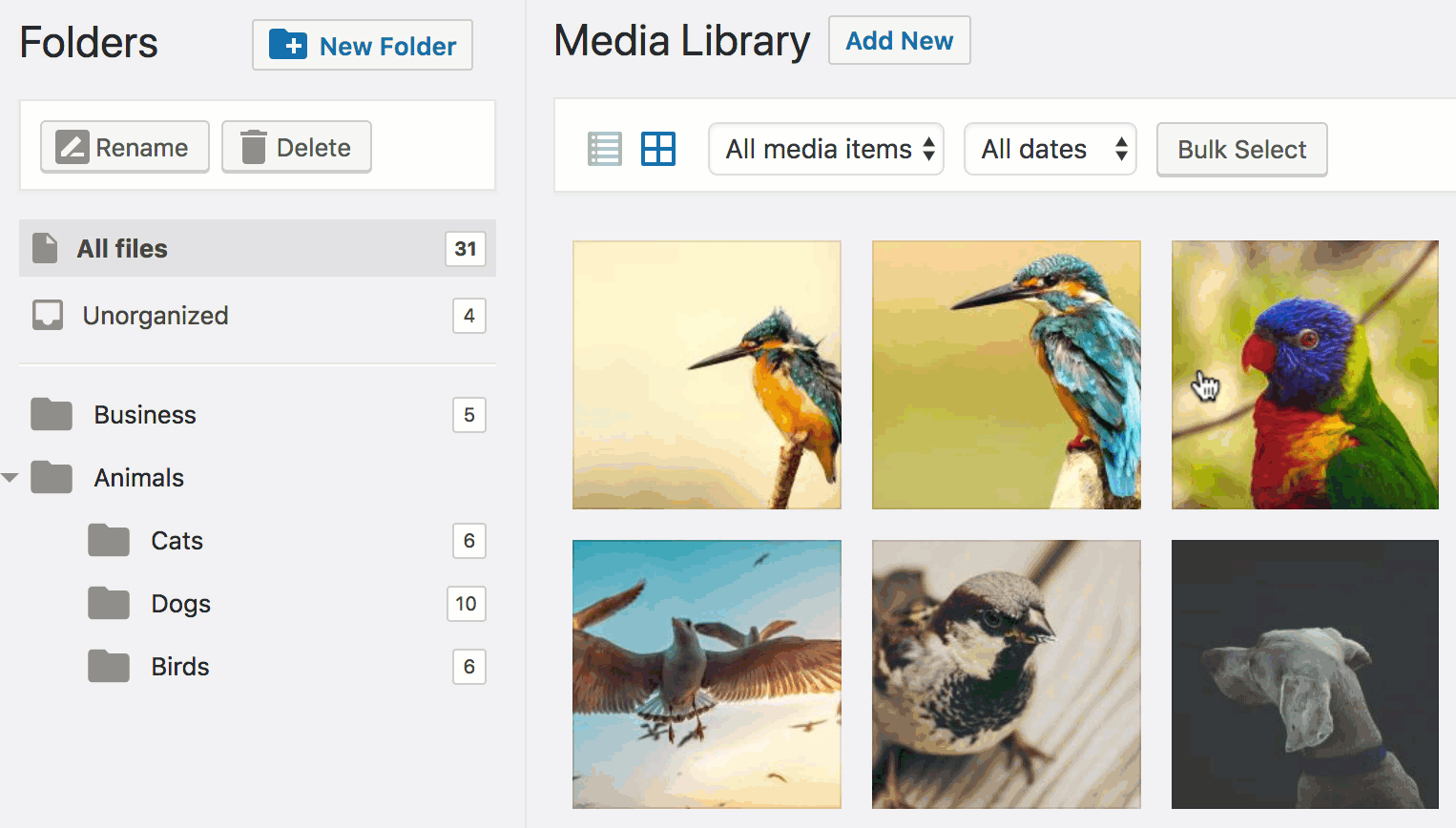 FileBird: a WordPress Media files and folders manager that lets you organize your files via drag & drop. FileBird lets you create, rename, and delete folders.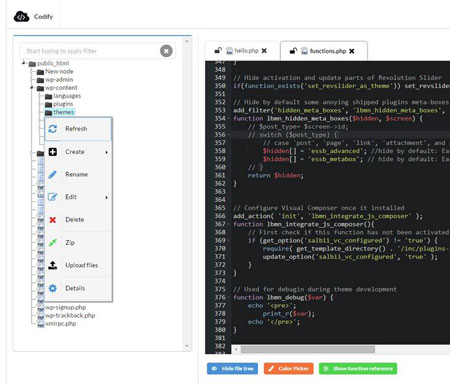 Codify: an IDE and file manager for WordPress which you can use to customize plugins and themes and edit files with auto-completion and syntax highlighting. Lets you create folders and files, zip, copy/paste, and filter content.
WP Media File Manager: another WP media file manager via a drag & drop interface. Lets you control which types of files are allowed. You can also search through your folders easily.
Real Media Library: allows you to create, rename, delete, and reorder your folders. You can organize your files via drag & drop and create shortcuts. The plugin is compatible with Slider Revolution.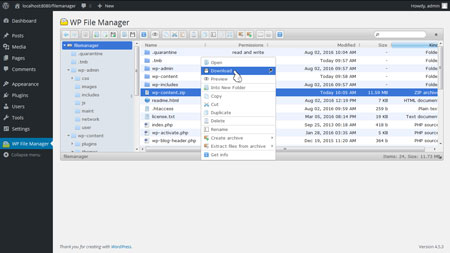 File Manager: lets you perform all kinds of file operations. You can edit, delete, upload, download, zip, and copy/paste files and folders from the WordPress backend. The pro edition supports private folders.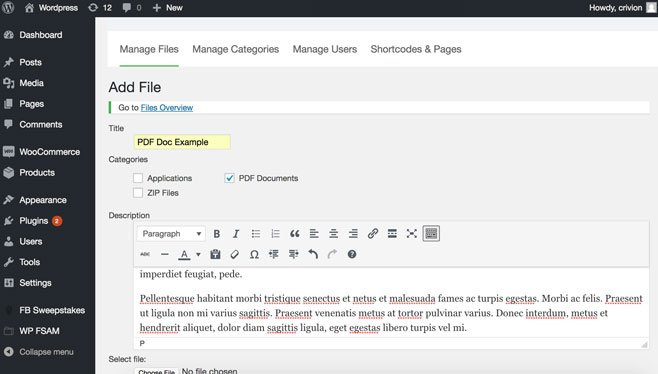 WP FSAM: a file sharing access manager for WordPress that allows admins to upload private and protected files and share them with certain users.
Have you found better folders and file managers for WordPress? Please share them here.