WordPress already comes with everything you need to upload and delete photos and videos. If you are uploading tons of photos to your site on a monthly basis, you may need some help keeping your media library organized. These 5 WordPress plugins can help:
WordPress Plugins to Organize Media Library
Media Library Folders: creates folders in your Media Library to organize your uploads. You will be able to copy, rename, and delete files & folders via drag & drop. You can also sync folders and files when uploading via FTP.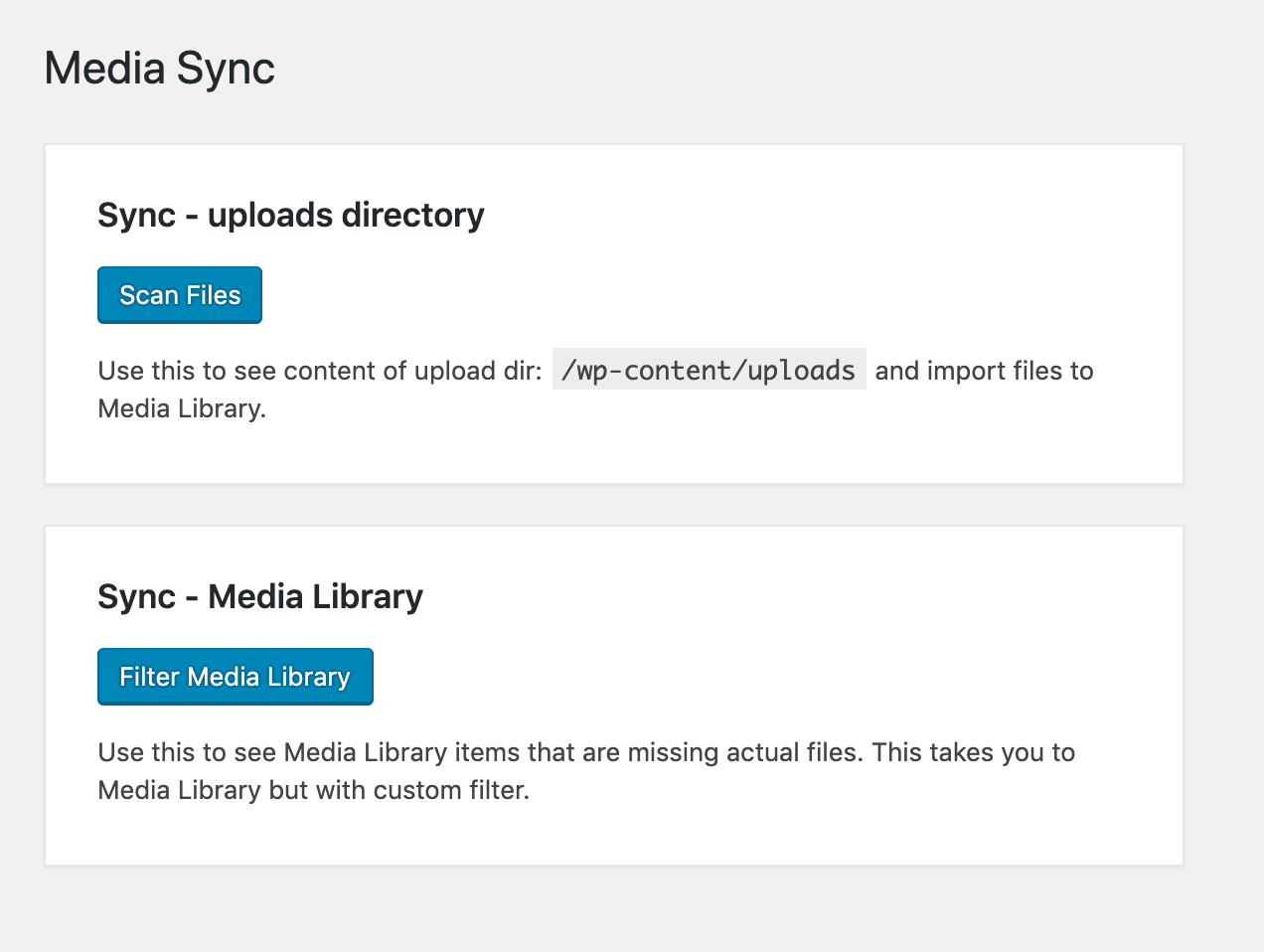 Media Sync: a handy plugin that scans your Uploads directory and detects which files are not in your Media Library. You have the option to have them linked in your database to be included in Media Library.
Custom Upload Dir: gives you control on how new uploaded files are stored on your server. It lets you change the path template from the back-end to avoid extremely large folders that could cause server issues.
Media from FTP: another plugin that registers FTP uploaded files to your Media Library. You can change date/time and import files fast.
Media File Renamer Auto: this plugin helps keep everything cleaner by renaming files depending on their title. When changes are made, the references are updated too. The Pro version has manual renaming, logging SQL queries, and other advanced options.
Have you found more convenient Media Library plugins? Please share them here.