Selling your own products in WordPress is not that hard. There are plenty of plugins that let you list your products and accept payments from your customers. Want to display auctions on your site? These 6 auction WordPress plugins can help:
WooCommerce Simple Auctions: an auction plugin that lets you host auctions on your own site. It supports normal, reverse, and silent auctions. It lets you change start price, price increment, reserve price, and buy it now price. It supports role-based bidding.
Ultimate Auction for WooCommerce: this plugin lets you add actions to your website with automatic or proxy bidding. It also has soft-close and anti-sniping features. It supports silent auctions.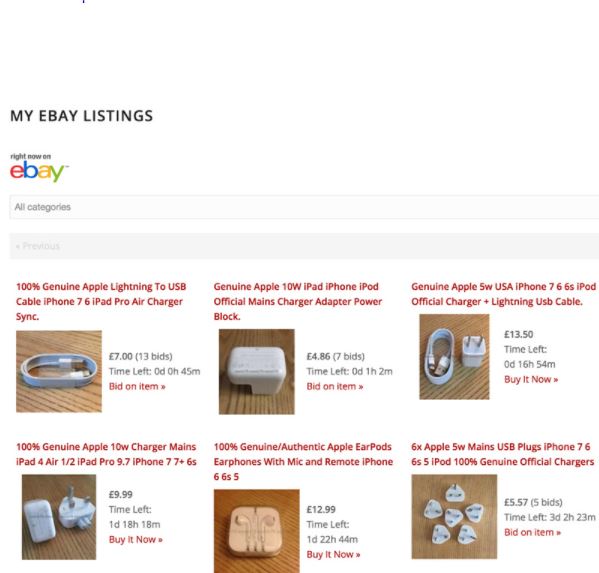 Auction Nudge: this plugin lets you display your active items on your website to improve your chance of making bigger sales.
Woo Auction Software: lets you host live auctions on your website. It supports forward, reverse, and penny auctions. It comes integrated with WooCommerce. The pro version lets your visitors host their own auctions on your site.
Dokan Simple Auctions: lets you add auction-able products to your marketplace. This is a module for the Dokan multi vendor marketplace plugin.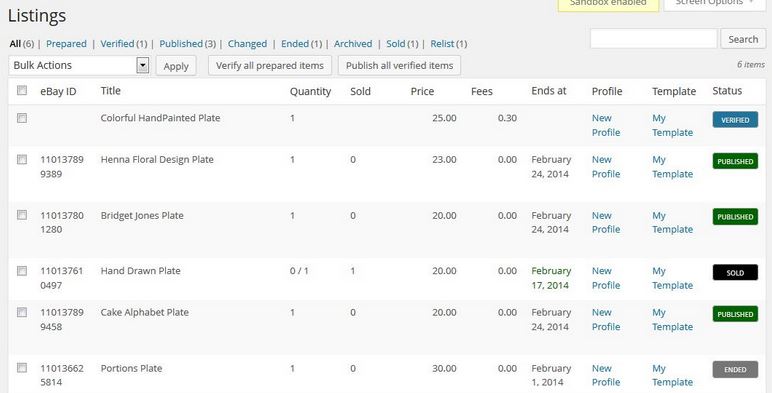 WP Lister: connects your WooCommerce shop to your eBay store. You can use it to list all your items, verify them and get listing fees before completing the process. It comes with an advanced editor with syntax highlighting.
Have you found better auction plugins for WordPress? Please share them here.