Plugin Lists
3 Plugins To Move or Hide Your WordPress Login Page
Hackers love attacking WordPress login pages. It is the most simple way to attack a website that is not being maintained properly. If you are worried about attacks on your login page, you may want to move it to a new URL or hide it. These 3 plugins help with that: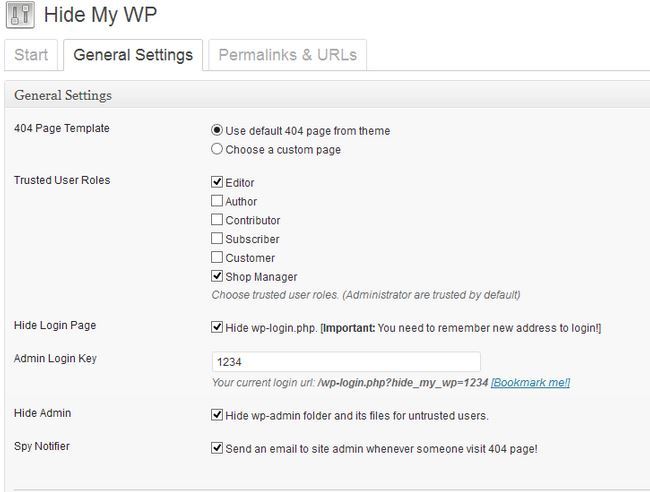 Hide My WP: this plugin hides the fact that you are using WordPress. You can hide names of themes and plugins, wp-login, and URL signatures. It can also remove comments in your source code.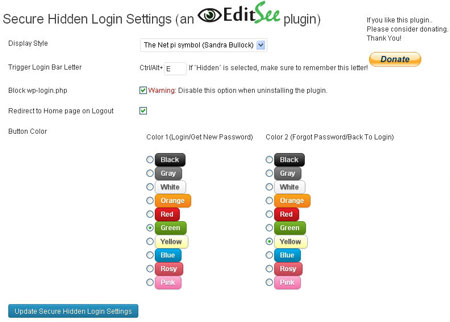 Secure Hidden Login: allows you to login with a special button. It also lets you block wp-login.php.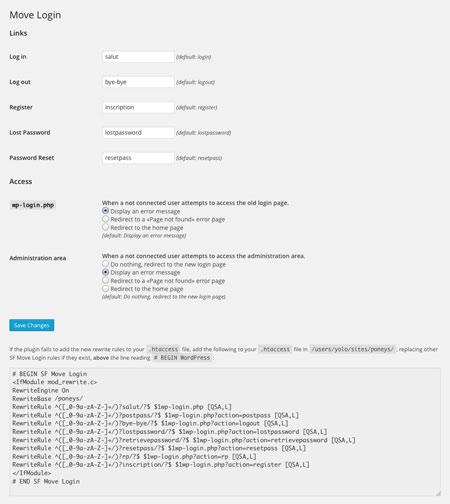 Move Login: blocks access to your login page and lets you create new URLs for it. Could reduce bot attacks on your site. You will still need to enforce a strong password policy though.
Have you found better plugins to hide your WP login page? Please share them here.