Your WordPress site's login page is one of the most important pages on your site. You can not only use that to send your visitors to specific pages to your website (upon successful logins), you can also use it to promote your brand. Of course, you want to keep an eye out on hackers who may use brute force and attacks of that nature to compromise your admin pages by breaking through your login page. Login redirect plugins can redirect your visitors to a specific page of your choosing upon their successful attempt. Some of them can be used to move your login URL to a new location. Here are 3 plugins that help you accomplish these and more: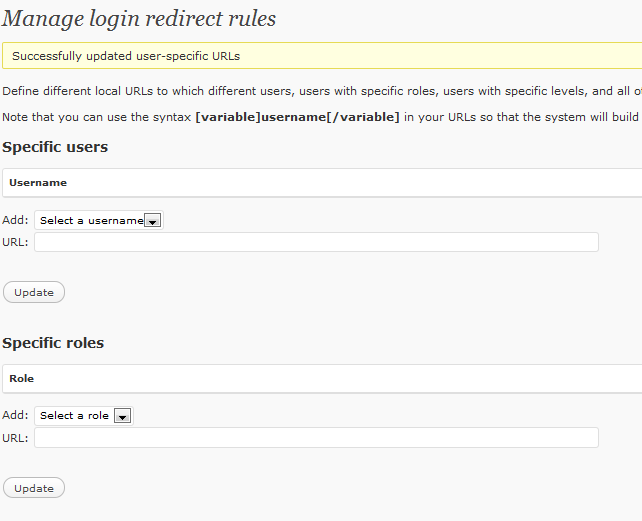 Peter's Login Redirect: an all powerful plugin that can be used to redirect specific users and people with certain user roles to different sections of your website. Simple but pretty effective.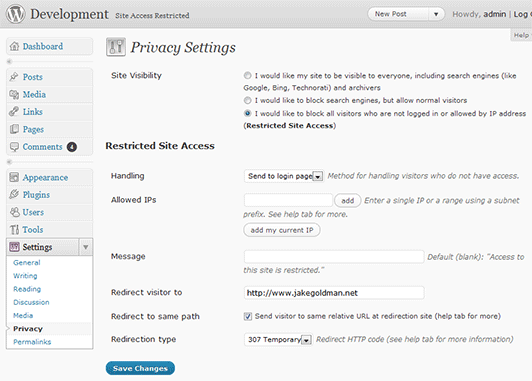 Restricted Site Access: the perfect choice for internal networks and membership sites. It can be used to redirect people who don't have enough access to your login page or any other place of your choosing.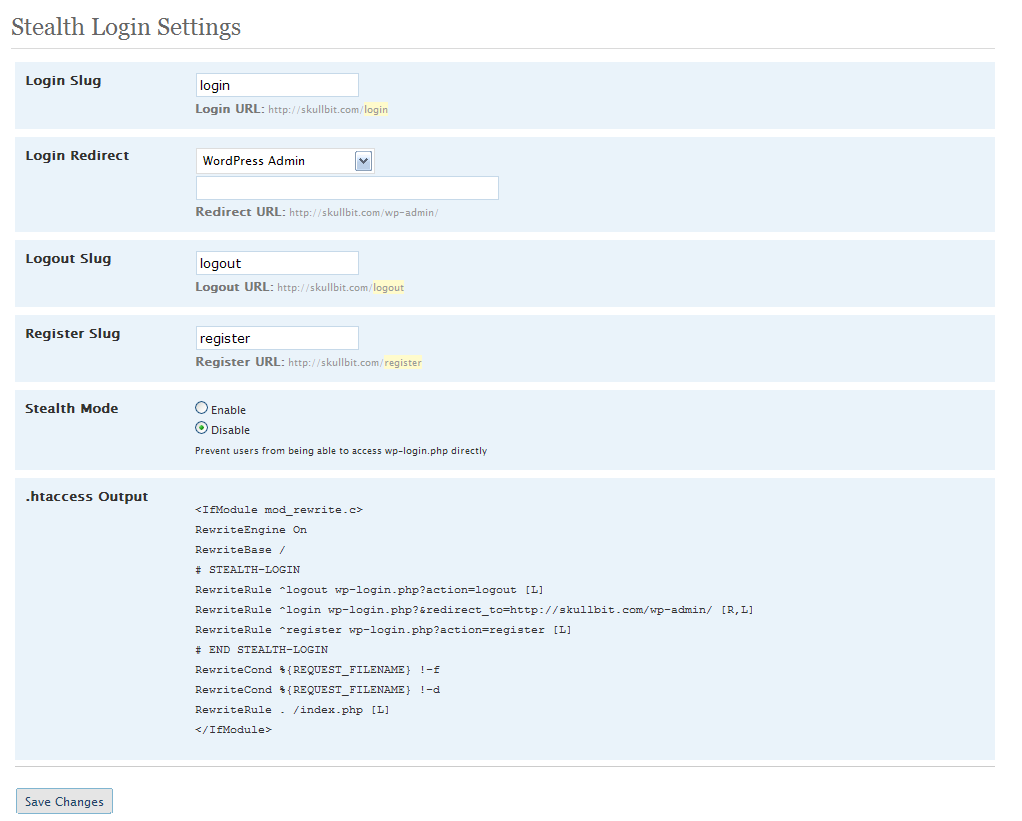 Stealth Login: worried about your admin pages possibly getting attacked by hackers? This plugin lets you set up custom login/logout pages for your users. In the stealth mode, your visitors won't be able to access wp-login.php file.
Please share your suggestions below.