Have you ever been in a situation where you have needed to change a certain link or text across your website? Maybe you want to replace a certain word with an image or a piece of Javascript code. You don't always have to do this by hand. These text, image, and link replacement plugins can help: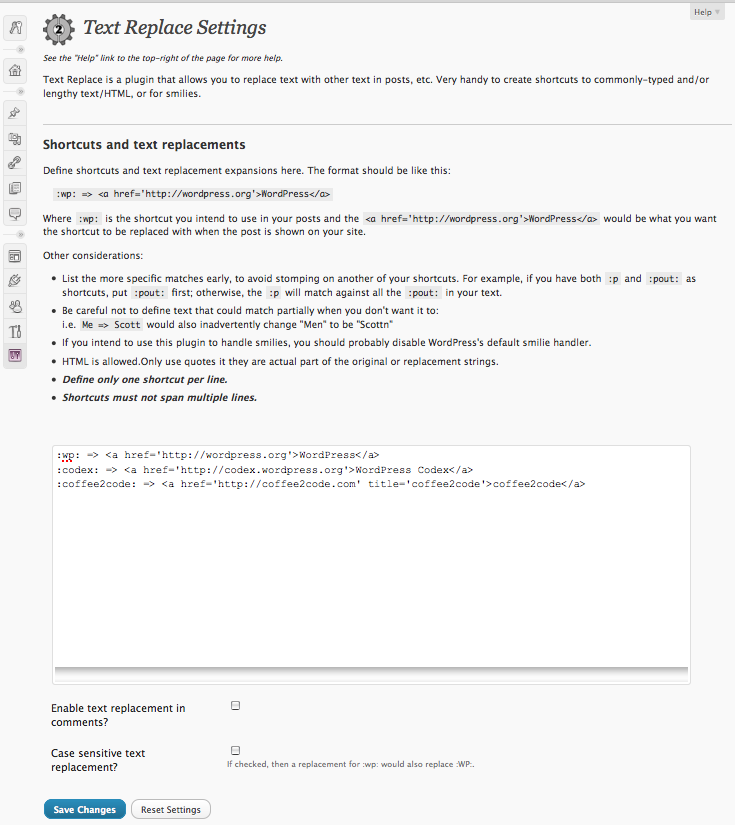 Text Replace: a very useful tool to create keyword shortcuts in WordPress. It lets you replace text with others texts.

Word Replacer: one of my favorite plugins in this category. It can replace words with other words, links, and other types of content. It supports regular expressions too.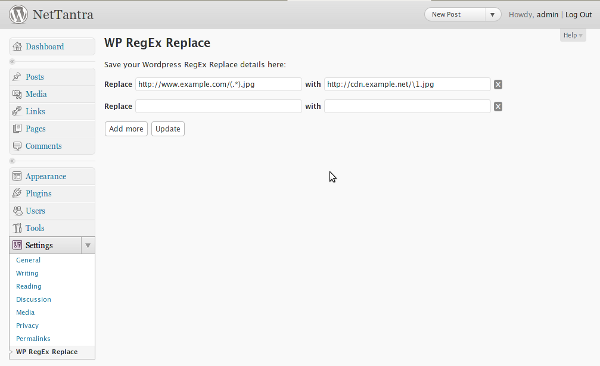 WP RegEx Replace: this plugin allows you to work with Regular Expressions to make changes to WordPress.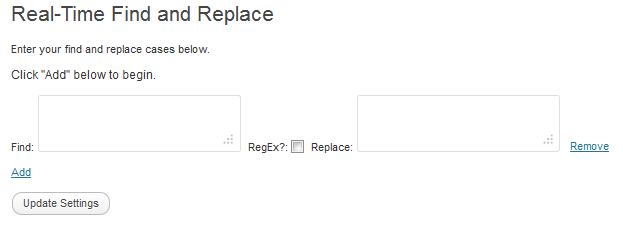 Real-Time Find and Replace: a fast find and replace solution WordPress. It applies your rules after a page is generated but before it is served.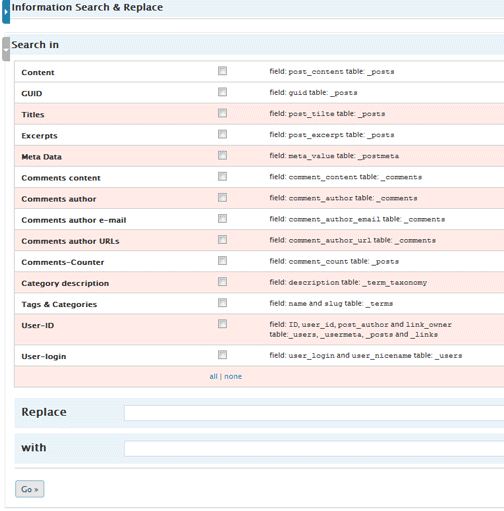 Search and Replace: lets you go through your database and certain a string of your choosing easily.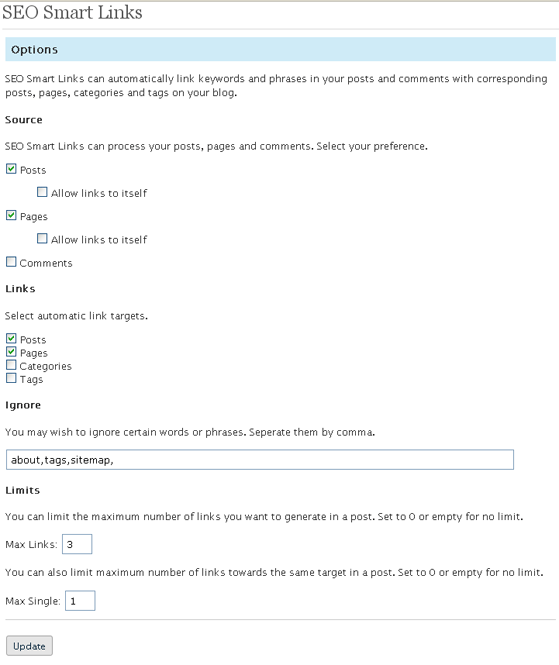 SEO Smart Links: this is very useful if you want to link a certain word to a specific link all across your website. It can be a great time saver for you.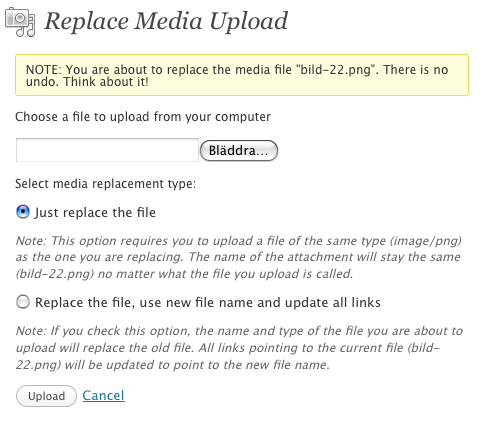 Enable Media Replace: this plugin allows you to replace certain uploaded files with new copies. You won't have to delete old files one by one when you have this script installed.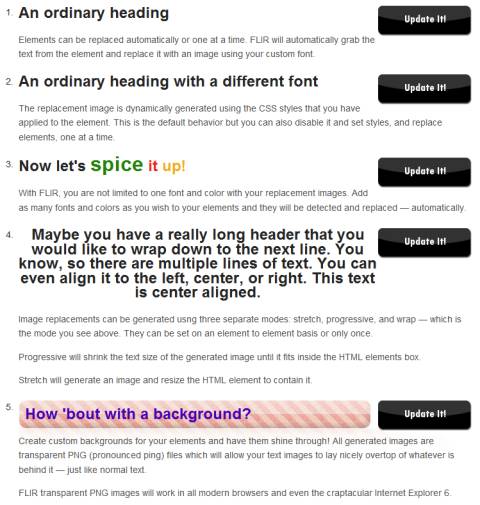 Facelift Image Replacment (FLIR): a SEO friendly image replacement plugin for WordPress. It shows image representation of text in fonts your visitors might not be able to see otherwise.
Did we miss anything?  Please add your plugin suggestions below.