Wordpress Plugins
AIomatic: AI Content Generator for WordPress Using Open AI's GPT-3 API
Plenty of products are becoming smarter with AI. You can now even use artificial intelligence to generate content for your site. Aiomatic is just the plugin for the job. It relies on OpenAI's GPT-3 API to automatically create content for your site and social media. You simply have to add a list of post titles and instructions to have the plugin write your posts for you.
Currently Trending Themes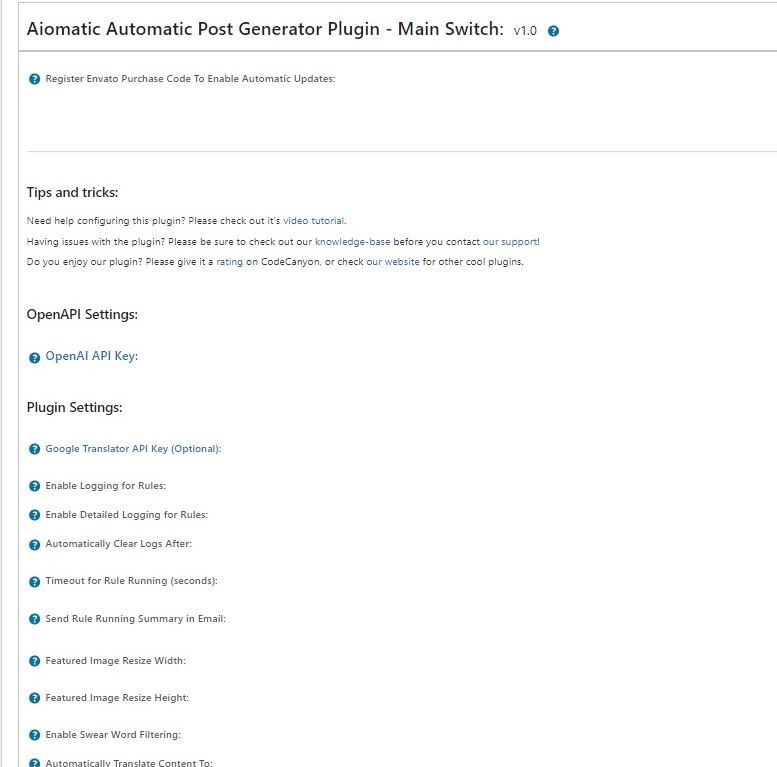 AIomatic can add AI generated content to the beginning or end of your posts. It can be added to your posts with a simple shortcode. This plugin is smart enough to generate post categories and tags. It also has a keyword replacer, so you can add affiliate links to your posts faster.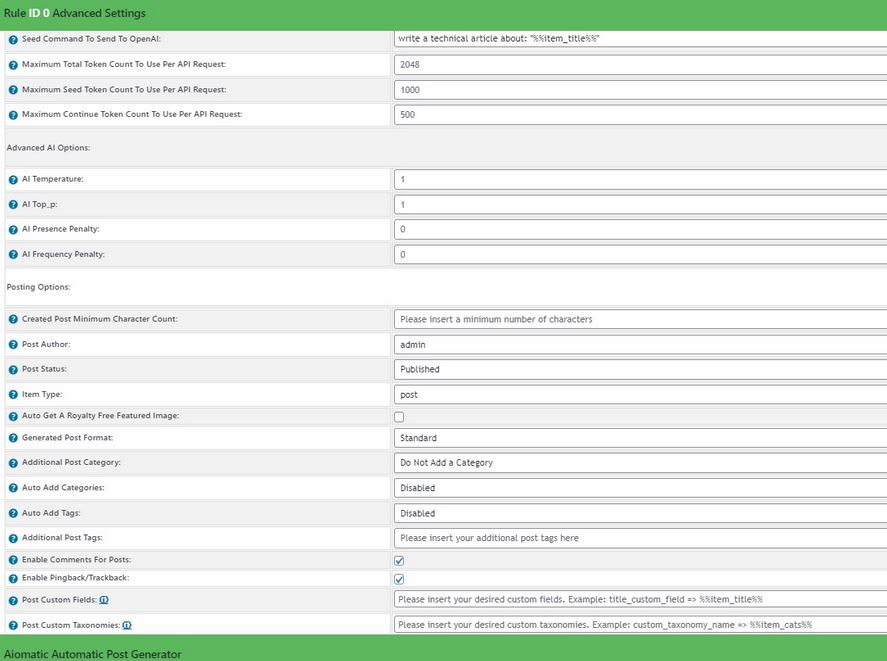 AIomatic gives you control over the status of your posts. It also lets you track plugin activity. More information is available here.