Those of you who have played around with AI content writers know too well about Generative Pre-trained Transformer 3 (GPT-3). It is a deep learning language model that produces human-like text. Thanks to these 5 GPT-3 WordPress plugins, you can take advantage of this technology on your own site: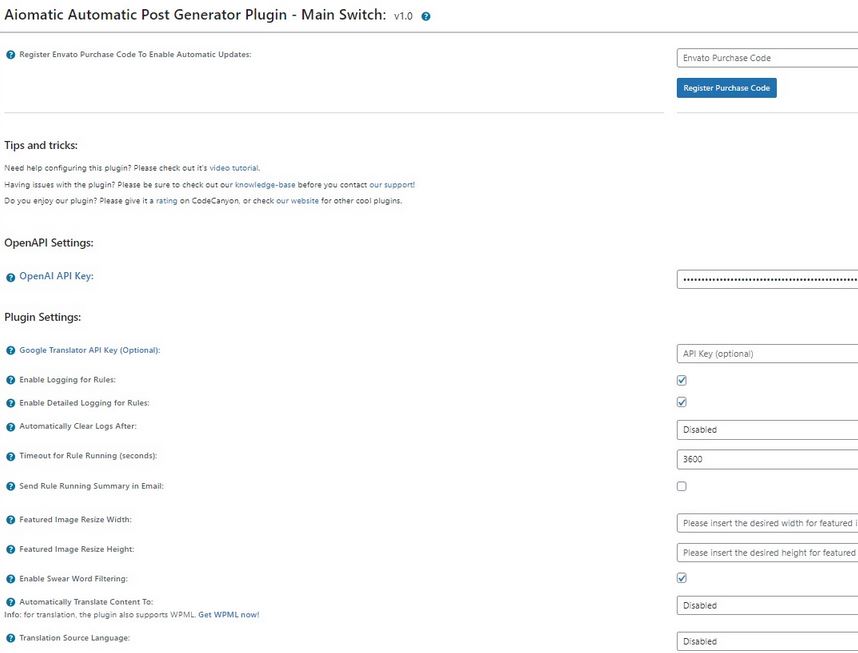 AIomatic: an automatic content writer that relies on OpenAI's GPT-3 API. It can not only write new content but refresh your old posts. It has a simple shortcode that you can add to your posts to have AI generated content added to them.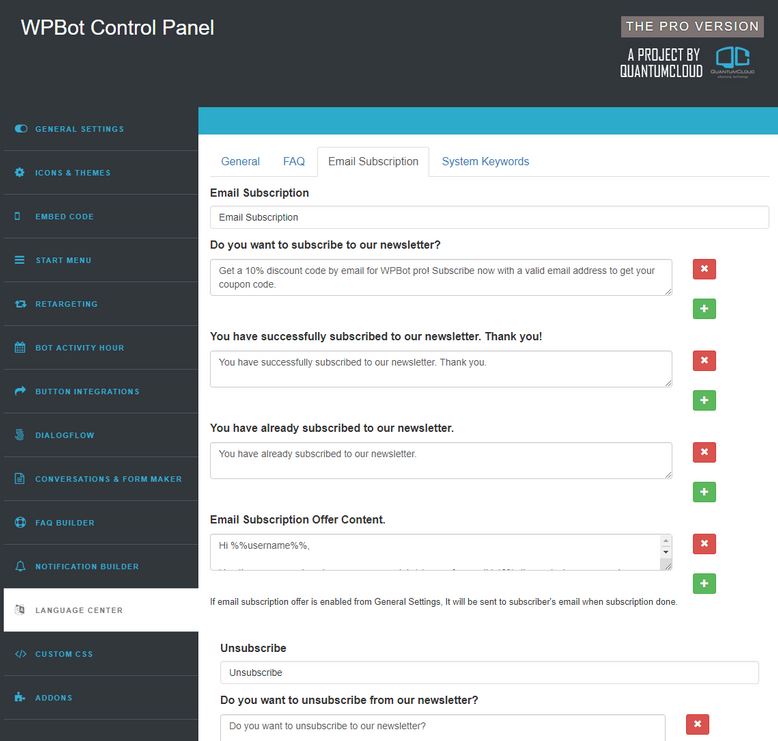 ChatBot: an AI plugin that can converse with your visitors, answering their questions, send emails, search your website. You can create bot responses in the back-end. There are plenty of add-ons available for it, including a GPT-3 add-on.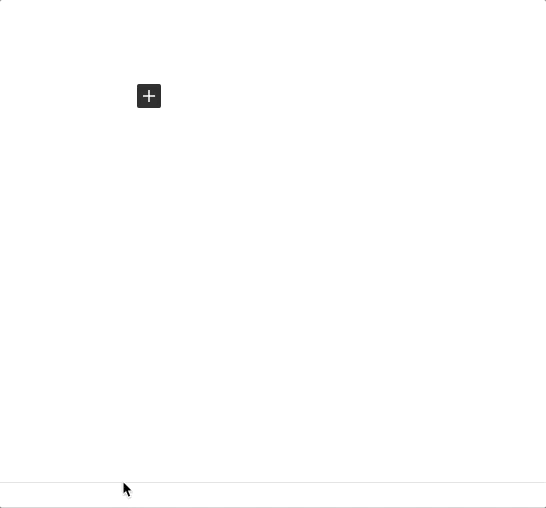 AI Content Bot: another plugin that generates human-like content. The free version can generate up to 60 AI content snippets per day. You can use it to create blog intros, rewrite sentences, generate listicles, and a whole lot more.
Writer's Block Block: another plugin that uses GPT-3 technology to generate text. Simply add its block to your post to have it generate AI content.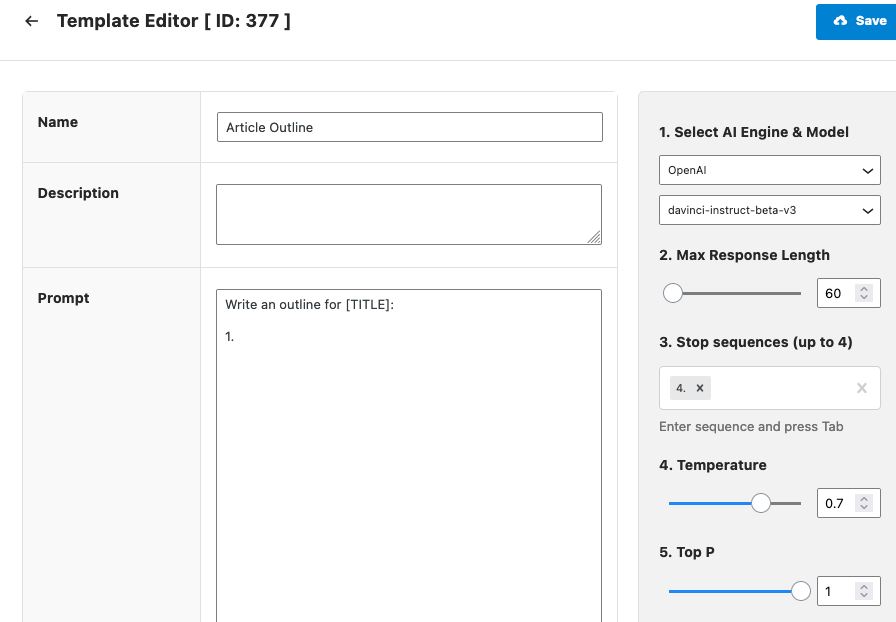 AI Mojo: this plugin lets you use GPT-3 or Jurassic-1 models for AI content creation. You can select model, response length, and other settings using a template editor.
Have you found better OpenAI GPT-3 WordPress plugins? Please share them here.