AI is going to do many things for us in the future. It is already beating humans in all kinds of games. It can also produce decent quality content. Here are 5 AI content writers for WordPress that can help you with content production: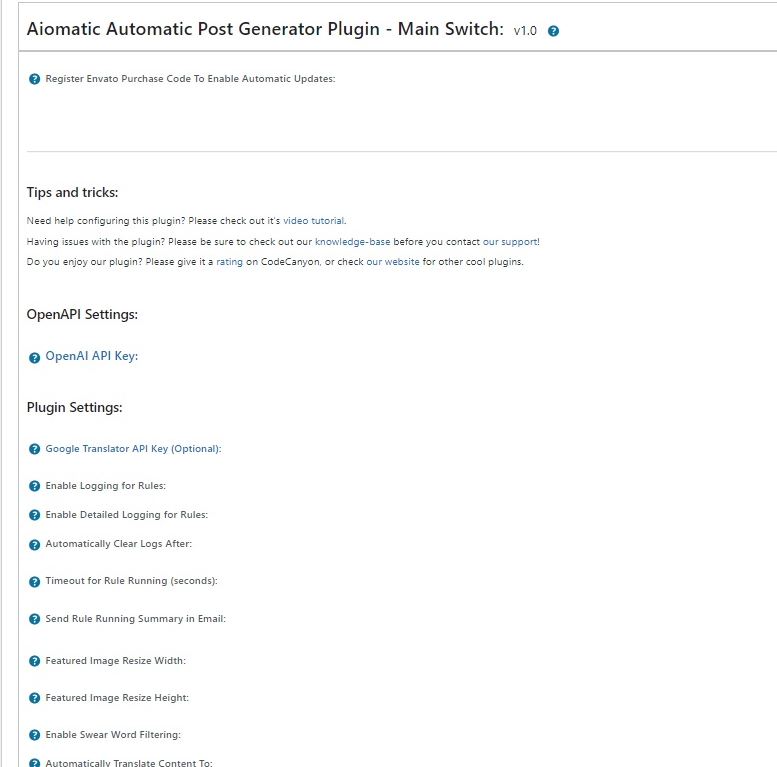 Aiomatic: an automatic AI content writer plugin that relies on GPT-3 API from OpenAI to create content for your blog and social media. You can use it to add AI generated content to the beginning or end of published posts. It can even grab a featured image from royalty free image sources.
AI Content Bot: a handy plugin to help you overcome your writer's block. It can generate plenty of AI content snippets. You can use it to come up with ideas for your content, descriptions, and social media campaigns. It is based on OpenAI's GPT-3 model.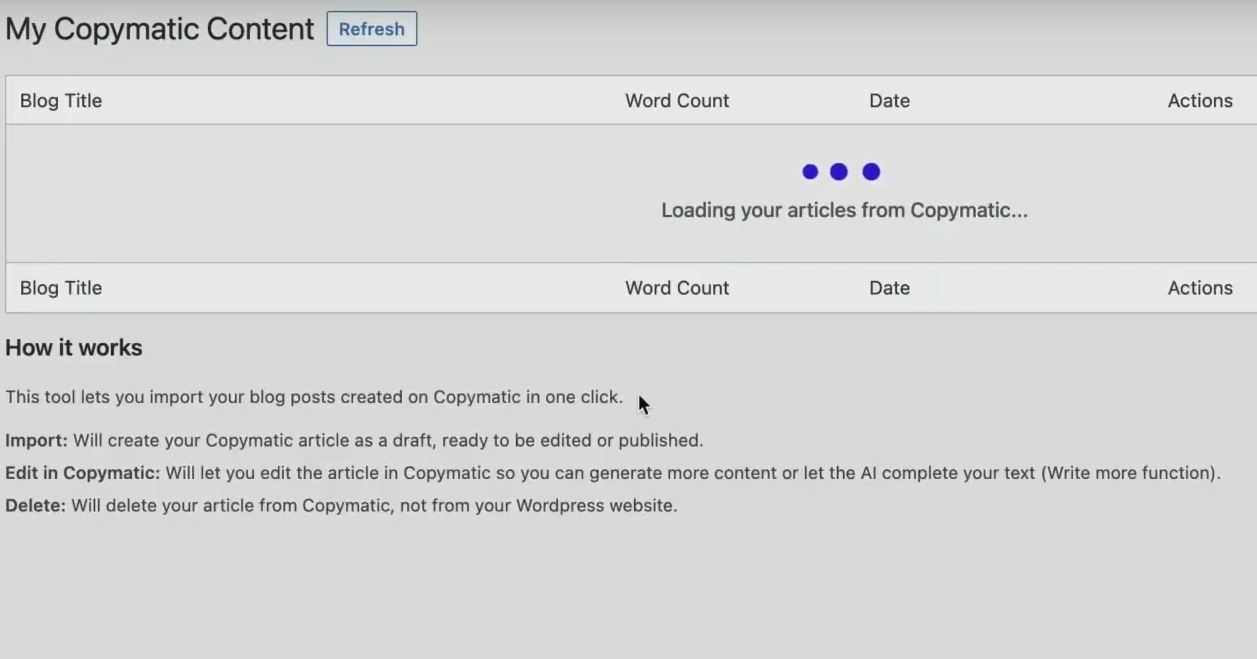 Copymatic: an AI post generator for WordPress that can generate titles, intros, outlines, and meta descriptions.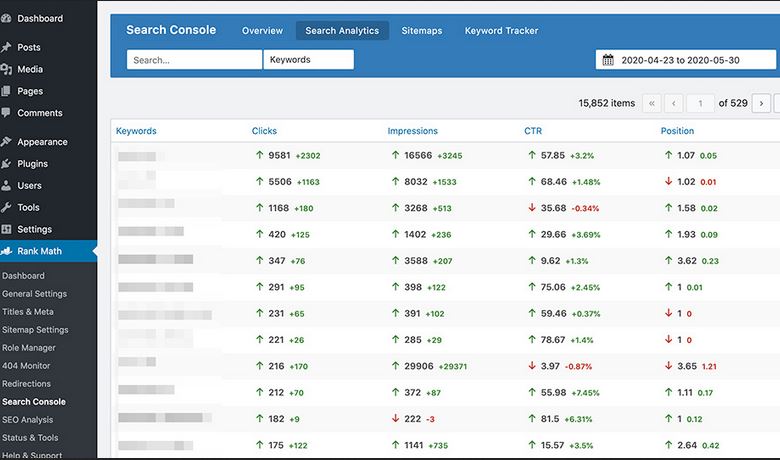 Rank Math SEO: one of the best SEO plugins around that helps you optimize your site for the search engines. It uses AI to help you write better content.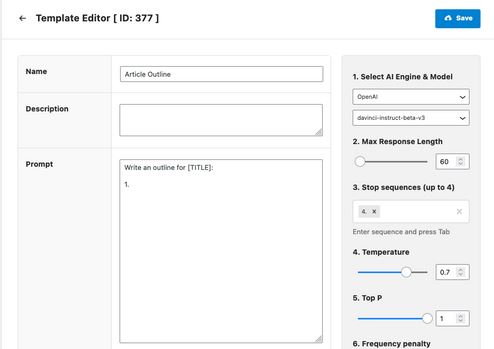 AI Mojo: an AI content writer for WordPress that uses GPT-3 & Jurassic-1 to generate posts for your website. Simply write an outline, select your AI engine and module, and the rest is easy.
Have you found better AI post generators for WordPress? Please share them here.