Content lockers have been used by many webmasters to monetize their content, get more shares, and generates more leads. You don't have to abandon your existing theme or write complex code to start implementing this approach on your site. Here are 5 WordPress opt-in content lockers you don't want to miss:
Subscribe to Unlock: comes with 20 locker form templates to get you started fast. It works with MailChimp and Constant Contact. You can export your subscribers in CSV format.
Opt-In Content Locker: another plugin that locks your WordPress content and only makes them available to subscribed users. It saves all the data to your database for sharing to MailChimp, AWeber, GetResponse, iContact, Campaign Monitor and other similar services.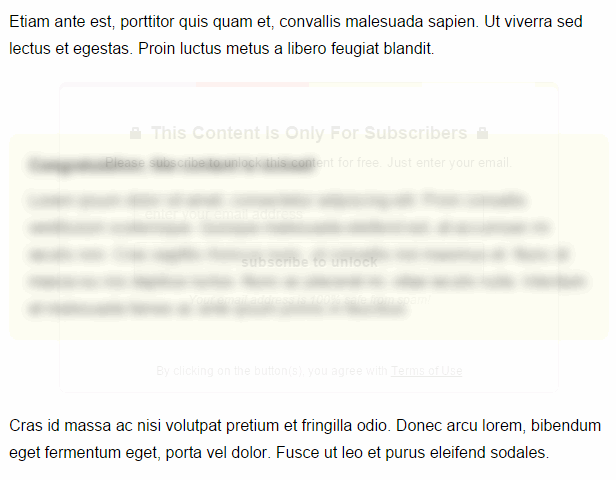 Opt-In Panda: this content locker locks portions of your content by hiding or blurring them and shows them after your visitors enter their email address.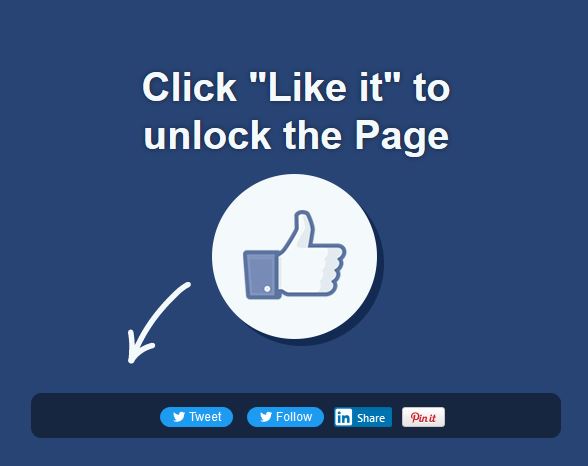 Ninja Popups: one of the most popular paid popup plugins for WordPress. It integrates with MailChimp, GetResponse, and InfusionSoft. You can use it to unlock your pages in return for a like or share.
Secure Copy Content Protection: this plugin is mainly designed to protect your site content from being plagiarized. The pro version can block access to your content by IP, country, and user role.
Have you found better content lockers for WordPress? Please share them here.