Google+ is still alive and going strong unlike what many so-called "experts" have been suggesting in the past few months. The site can drive a ton of traffic to your website, but you need to work hard to earn more visitors. Adding great content to your website is great but not all you need to worry about. Here are 16 ways you can get more Google+ shares and +1s and improve your presence in that community: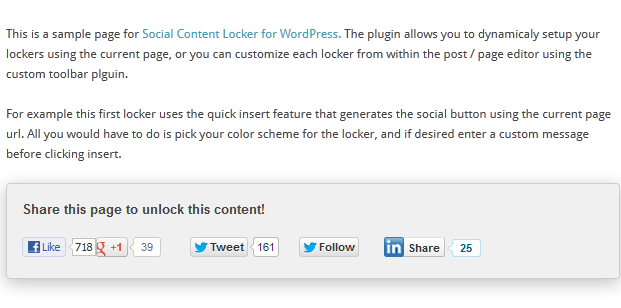 Use social lockers: have premium content that you don't want to give away for free? You could always ask for a Google+ share to unlock premium content for your visitors.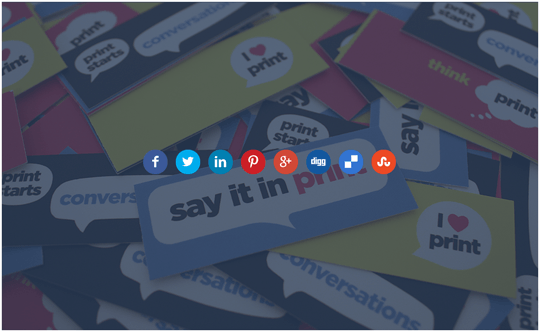 Add social buttons to images: this approach is being used on many top sites. WP Image Hover is just one plugin that lets you pull it off.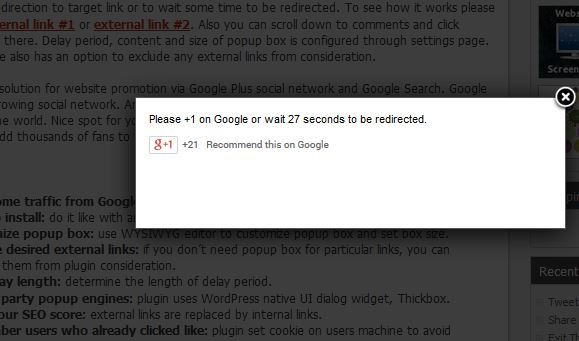 Use a exit through Google+ page for external links: don't want people to leave your website before sharing your article on Google+? Exit Through Google+ lets you add a popup link to external links.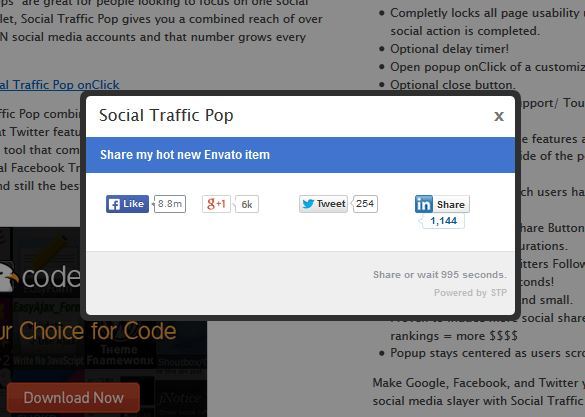 Use social popups: another more aggressive way to ask people to give you some love on Google+. You can use a plugin like Social Traffic Pop to remind your visitors to like your website on their favorite social networks.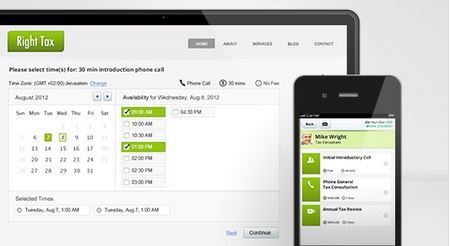 Take advantage of Google+ Hangouts: many businesses are using Hangouts to connect with their customers and prospects. It takes some work, but you'd be surprised how much traffic you can send back to your site by starting popular Hangout events.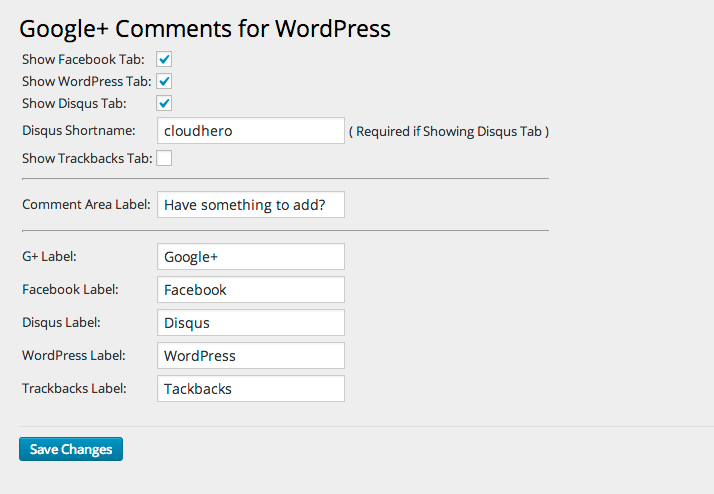 Add Google+ Comments to your site: might encourage more people to follow you on Google+ and participate in your community.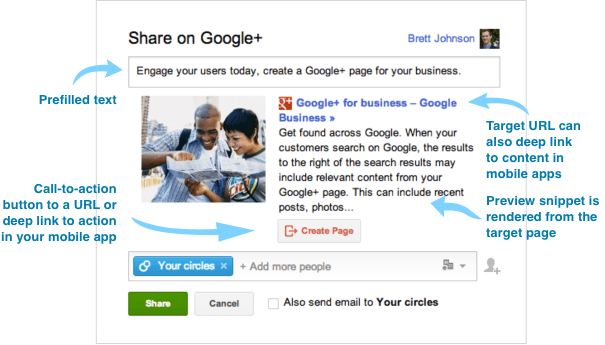 Make your posts Interactive: Interactive Posts might get more action on Google+ as they will have a call to action button. There are already plugins that can help you implement this.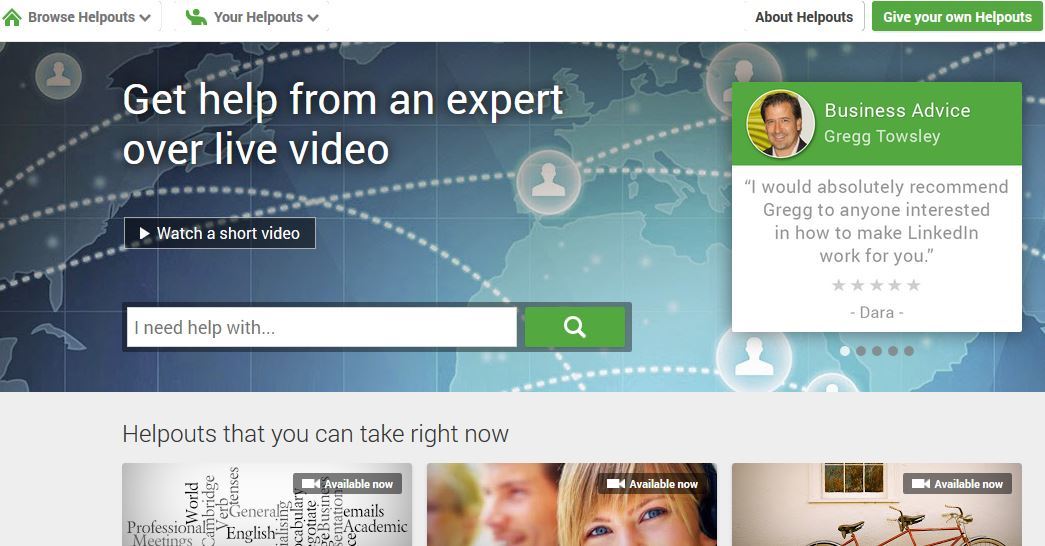 Use Helpouts to build your brand: Helpouts can help you make money and grow your brand. You need to give your very best effort to get real results.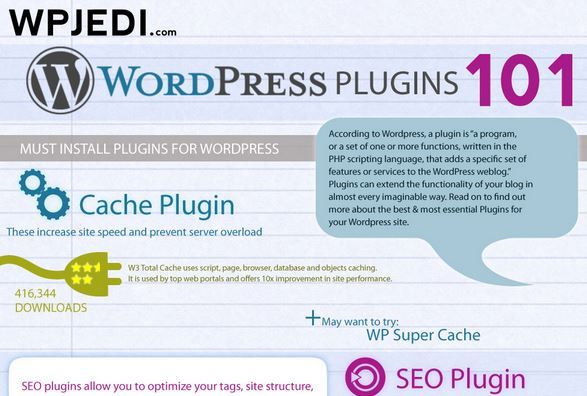 Add visual content: GIFs, infographics, memes, charts, and other similar types of content get a lot of action on Google+. Having them on your site could only increase your chances of getting more shares.

Promote Google+ Photos: sharing your Google+ photos on your own website is not a bad idea. Thankfully, there are a number of decent Google+ gallery plugins that help you get this done.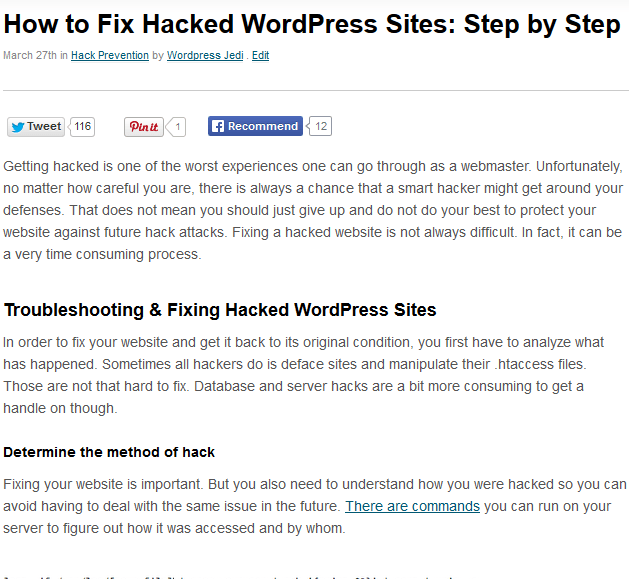 Write long, informative, evergreen posts: there are all kinds of folks active on Google+. Many of them appreciate long, quality posts. It goes without saying that you should include images, videos, infographics, charts, and content from other social networks to make your posts more engaging.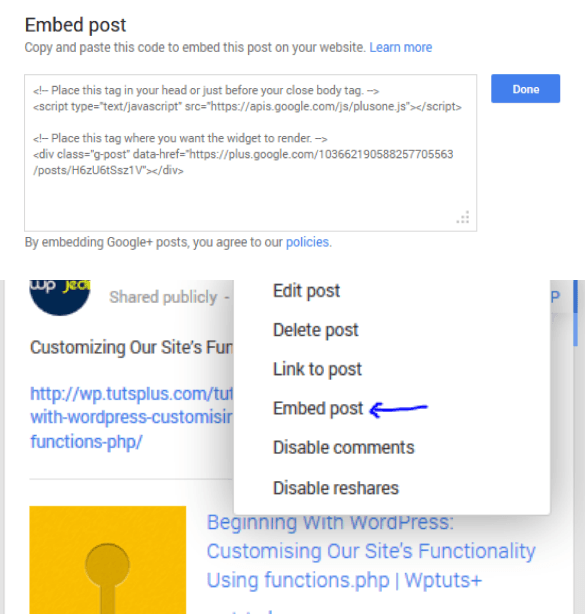 Embed Google+ content in your posts: another way to make your content more attractive to Google+ users.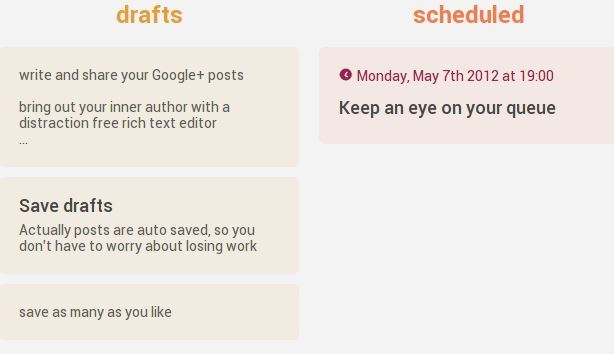 Schedule Google+ posts: I am not a big fan of this approach. But if you are too stretched and can't find time to be more active on Google+, you could use extensions like Do Share to write and schedule Google+ posts.
Implement Google+ Sign-in: helps you expand your community by allowing your visitors to sign in with their Google+ credentials. You may have to be a bit technical to pull this off properly.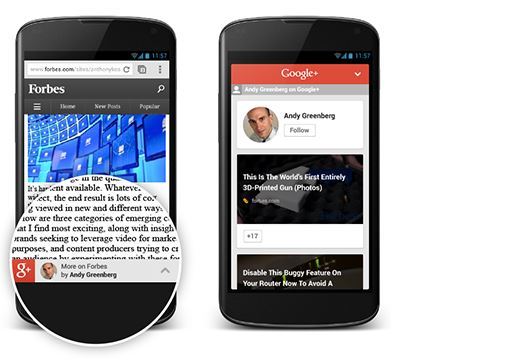 Take advantage of recommendations for websites: Google has a recommendations bar for mobile devices you can add to your site to keep people on your site longer. Google already has useful info to help you implement this on your site.

Add attractive social media buttons: another important step to get more people to share your content on G+ and other sites. You'd want your social sharing buttons to be attractive and installed at the most effective places on your site. Mashshare is one of many plugins you can use to grab the attention of your visitors.
You need to work hard to become successful on Google+ and drive a significant amount of traffic back to your site. But it will be worth it in the end. Ignoring Google+ has proven to be a bad idea in the past anyway.
P.S. Don't forget to read our posts on how to earn more Pinterest pins, retweets, and Facebook Likes.
You may want to check out:
*some of our articles and lists include affiliate links to fund our operations (e.g. Amazon, Elegant Themes, Envato). Please read our disclaimer on how we fund Exxponent.