Becoming an editor for a large portal or blog is very gratifying but takes a lot of work. A lot goes into keeping successful sites going strong day in and day out. Keeping track of stories, meeting deadlines, and managing writers are all parts of an editor's job. While editors need to stay involved throughout the process, there are tools they can use to get more things done in less time. Here are 5 WordPress plugins that are quite helpful for site editors:
Currently trending WordPress plugins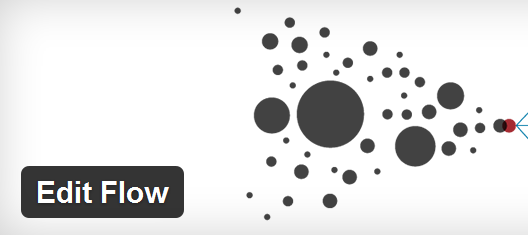 Edit Flow: helps you collaborate with your editorial team more effectively. It has a modular design so you can track your calendar, comments, budgets, and everything in between easier.
Editorial Calendar: helps you keep your blog and its stories on schedule. It has a drag & drop interface.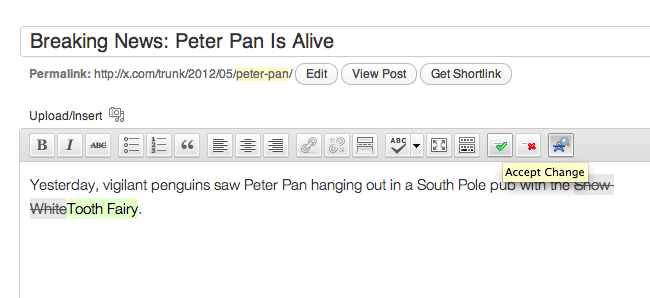 Ice Visual Revisions: when you have multiple people managing various aspects of your site, it is essential to keep track of what's happening on your site.  Ice Visual Revisions lets you track posts changes and reverse them if you must.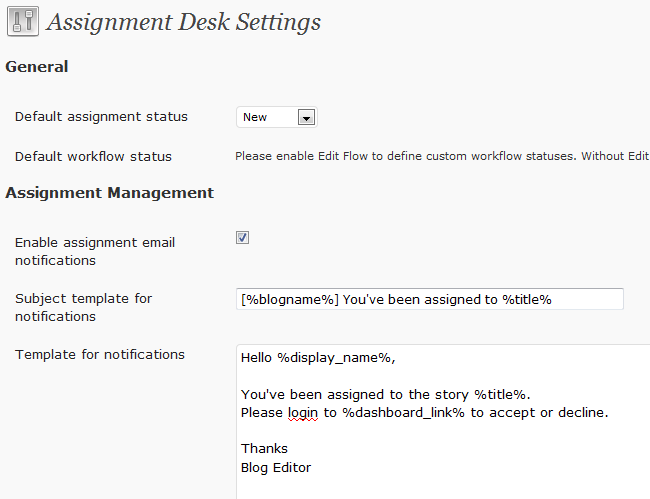 Assignment Desk: this plugin is a handy tool that lets your community members contribute to your website. It essentially brings community members into your story production process.

Content Progress: this script enables you to mark your posts as completed, partial, or needing review. It flags empty documents too.
These plugins can't do all the work for you. At the same time, they make you more productive keeping your blog / portal on the right track as an editor. Do you have any plugin suggestions? Please add them below.