We hear about crytocurrencies and expensive NFTs all the time.  An NFT is a digital asset that represents real-world objects like art, music, or videos. If you have a unique digital artwork to offer, there is no reason you can't offer it as an NFT. These NFT plugins for WordPress can help:
NFT Marketplace: a handy plugin that lets you add NFTs using MetaMask and set the price in ETH.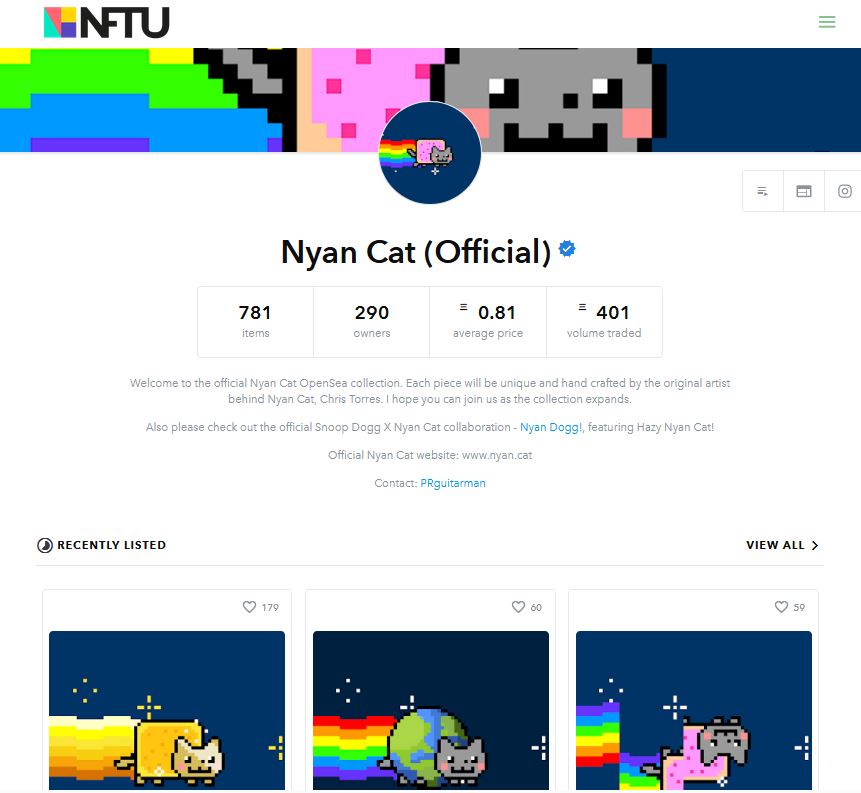 Opensea: this plugin lets you embed any single NFT within your site without a whole lot of effort. You can use it to embed any Opensea storefront within your pages. You have the option to change placement, link, frame height, and other parameters.
Have you found better NFT WordPress plugins? Please share them here.