We hear about NFTs online all the time. If you are passionate about them, you can always start a website to promote others' NFTs or create your own. These 3 WordPress plugins let you create your own NFTs:
WordPress NFT Creator: this WordPress plugin lets you create NFTs directly on your site and submit it on the Blockchain (EVM and Solidity). It lets you restrict the networks you don't want to deploy to. A bunch of premium add-ons are available for it that let you import NFTs and monetize your site as an affiliate.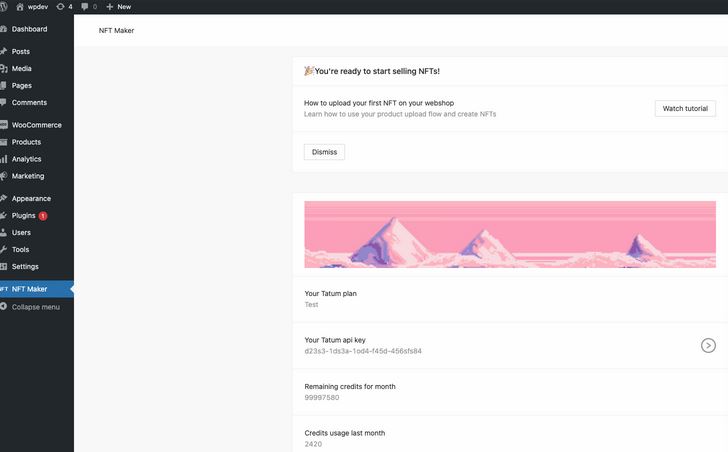 NFT Maker: this plugin lets you sell your own NFTs without building an entire marketplace from scratch. It supports Ethereum, Polygon, Binance, and other blockchains.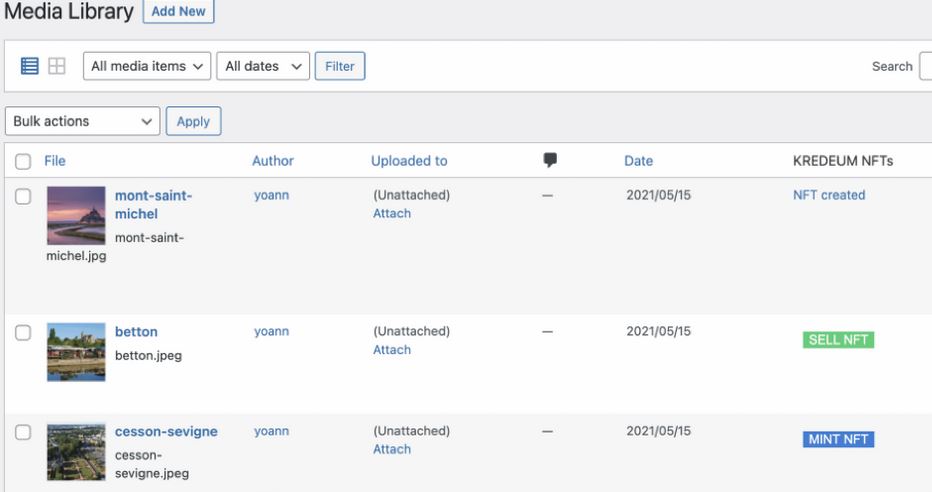 Kredeum NFTs: a handy plugin that lets you create your own NFTs and collections and associate them to various popular blockchains. You will be able to sell your NFTs on OpenSea.
Have you found better WordPress plugins for creating NFTs? Please share them here.