Many of us love food sites, especially the ones with new awesome recipes all the time. If you are passionate about cooking and creating your own recipes, you could always build a website to share your work with the world. These 6 recipe plugins help you make your food site more user-friendly:
Currently trending WordPress plugins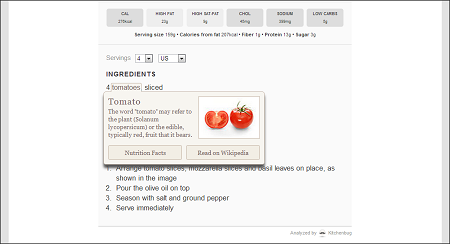 Kitchenbug: a useful plugin that adds recipe nutritional analysis, rich snippets, and unit conversion to your site. It lets your visitors print their favorite recipes.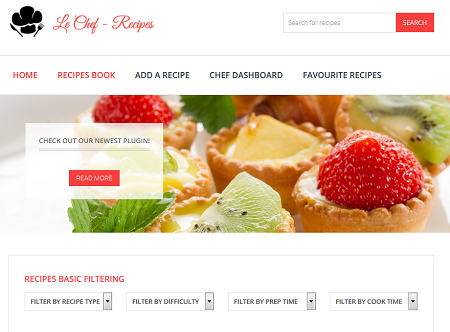 Le Chef: a premium plugin that lets you present recipes on your website in a more professional fashion. It is fully responsive and adds a fully customizable recipe filter to your site. The plugin also comes with a most-liked-recipes widget.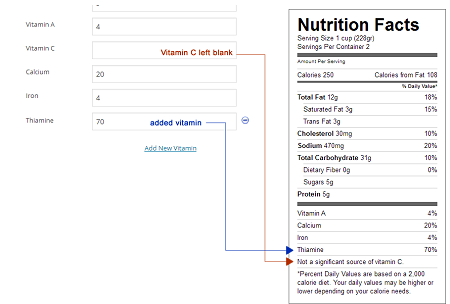 Nutrition Facts Vitamins: lets you add nutrition facts labels to your posts. It has a shortcode for displaying nutrition labels.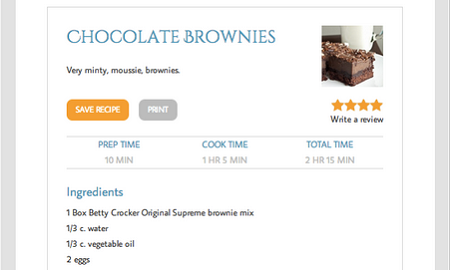 Recipe Card: lets you visitors print and save recipes more conveniently. It integrates with the WordPress editor and optionally offers nutrition facts.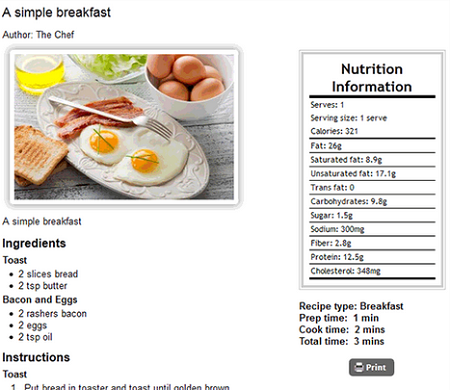 Easy Recipe: this plugin makes it easier to enter and format your recipes. It also implements proper microdata for your recipes. There is also a print button available to your users.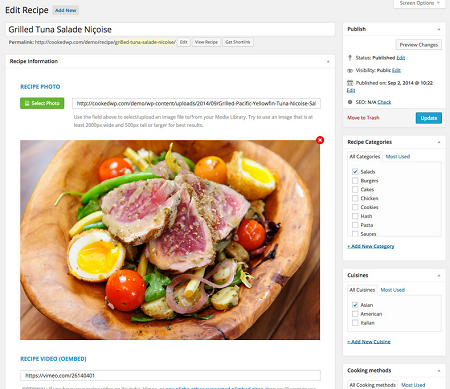 Cooked: a premium plugin with a drag & drop recipe builder. It supports front-end submissions. You get various recipe layouts, a full-screen mode, reviews, and more.
What are your favorite recipe plugins? Please share them here.