All savvy webmasters understand the importance of adding the right features to their websites to better serve their visitors. If you run real estate, fitness, finance, or other comparable WordPress sites, you should consider adopting some of these calculator plugins:
Currently trending WordPress plugins
Cost Calculator for WordPress: makes it easier to provide more accurate cost estimates to your customers. It can be used to add a renovation, dentist, or hosting cost estimator to your site.
WP Amortization Calculator: ideal for finance and real estate websites. It offers Visual Composer integration. Lets you send PDF amortization schedules to your visitors.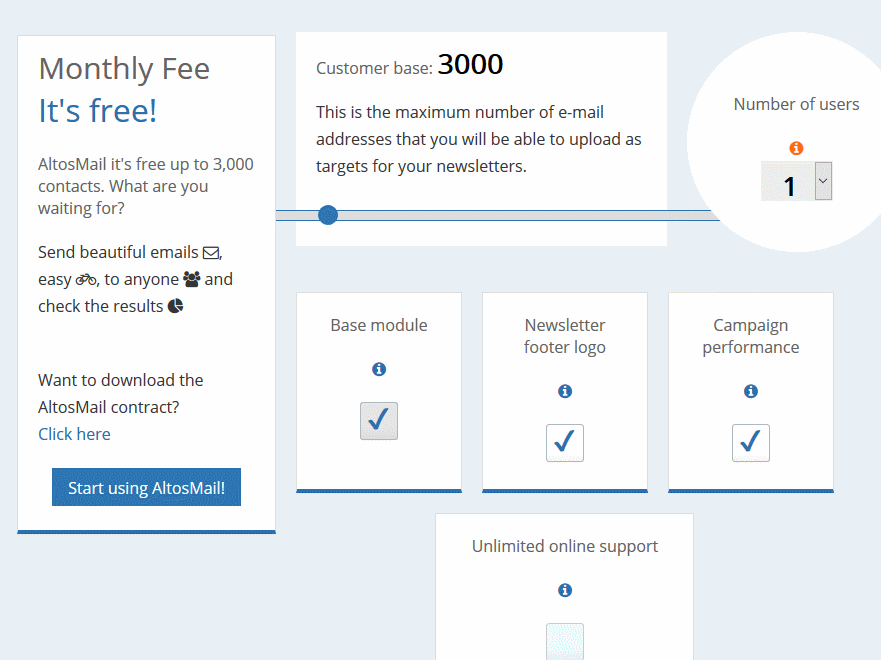 WooPrice Calculator: a WooCommerce extension that lets you create variable product prices based on options chosen. The pro version lets you map excel sheets to product prices and assign a calculator to products and categories.
Mortgage Calculator & Loan Calculator: ideal for loan and real estate websites. It has AJAX graphs and convenient shortcodes for easy integration.
MWP Body Fat Calculator: as the name suggests, this calculator is ideal for fitness sites. It has 7 calculation methods and many customizable settings.
MWP Diet Calories Calculator: a responsive, Bootstrap plugin for diet sites. It offers BMI, BMR, and TDEE calculations.
Keto Calculator: a simple diet calculator for ketogenic diet. Helps your visitors determine their macros.
Currently trending WordPress plugins
Fertility and Ovulation Calculator: a handy tool that approximates the next period, most fertile dates, and the due date based on the information provided.
Responsive Mortgage Calculator: a jQuery widget and shortcode that allows your visitors to estimate their mortgage payments.
Estatik Mortgage Calculator: allows your WordPress site visitors to calculate their mortgage payments. They simply have to provide their purchase price, interest rate, and other terms.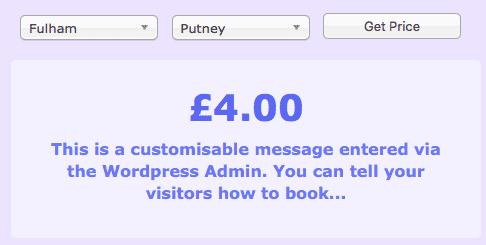 Cab Grid: a taxi fare calculator plugin for your site. It lets you add areas and prices for each region. Comes with a widget and shortcode.
Calculated Fields Form: lets you create forms with automatically calculated fields. It can be used to make finance, fitness, and other calculators.
Calorie Calculator: this is based on the Mifflin – St Jeor equation. It estimates the # of calories you need to consume each day to stay on the right track.
Finance Calculator: this handy calculator lets your visitors find out how long it would take them to pay off their loan.
Currency Converter: deal with currencies a lot? This plugin lets you convert between 200 currencies.
Bitcoin Currency Calculator: comes with a shortcode and widget to display Bitcoin conversions.
Have you found more useful calculators for WordPress? Please share them here.