WordPress has made it easy for many of us to build useful websites. There are also plenty of plugins that let you do more with WordPress. If you need to provide cost estimates to your visitors, you may want to give the Cost Calculator plugin a look. It is a user-friendly script with a textbox, drop down menus, numeric slider, and everything you need to display a cost calculator on your site.
Cost Calculator is highly customizable and responsive. It comes with 4 demos: renovation cost calculator, dentist cost calculator, car wash tool, and hosting cost estimator. You can assign a value to each form element, and the plugin takes care of the rest for you. Cost Calculator offers shortcodes and PayPal integration.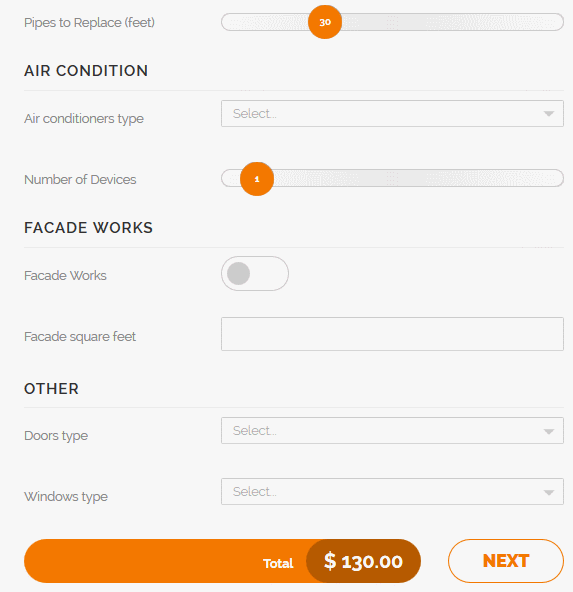 The Cost Calculator plugin currently requires Visual Composer. This is a premium plugin by an Elite Author.