Plugin Lists
15 Must See WordPress Plugins for Elementor Page Builder
The Elementor page builder should not need any introduction. It allows you to make sophisticated website layouts without any coding. Thanks to these 15 add-ons for Elementor, you can do even more: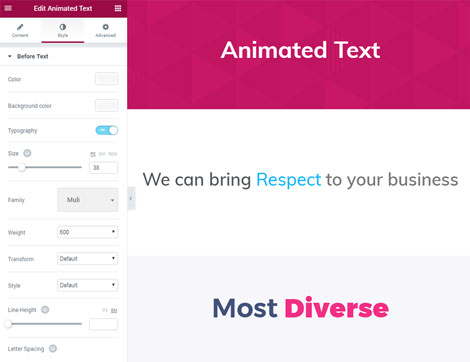 JetElements: comes with pricing table, post carousel, countdown timer, post slider, Woo elements, image comparison, and other interactive content for your Elementor powered site.
Social Stream Grid With Carousel: lets you display updates from Instagram, Twitter, YouTube, Facebook, and other social streams on your site. It comes with Fitrow and Masonry grid layouts and 60+ animation effects.
Premium Charts for Elementor: adding interactive charts to your site is one way to provide your visitors a more dynamic experience. This plugin supports 7 chart types built inside Elementor. Supports pie, line, radar, and horizontal/vertical charts.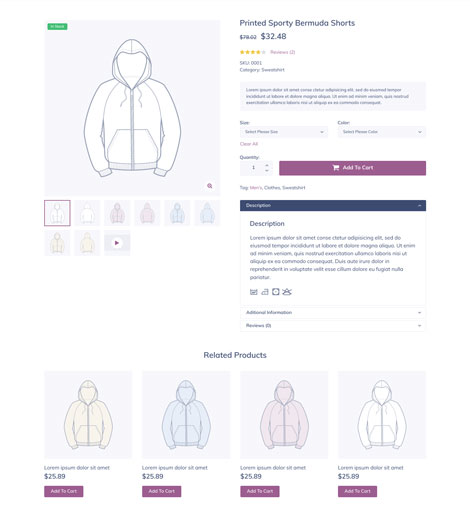 JetWooBuilder: a set of WooCommerce add-ons for Elementor. It comes with products/categories grid, and 15 unique widgets to create more attractive WooCommerce pages.
Devices for Elementor: allows you to add a phone, tablet, laptop, and other frames to your images. Portrait and landscape modes are supported.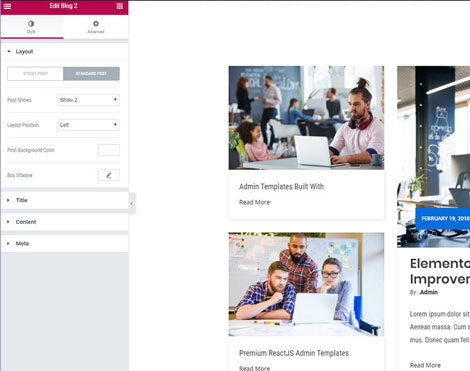 WidgetKit: helps you build even more sophisticated layouts. It is fully responsive and comes with countdown, call to action, slider, social share, testimonials, and other useful elements.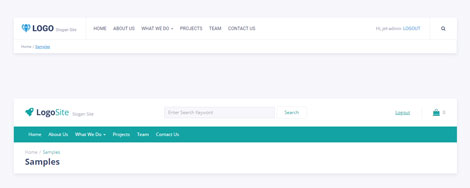 JetBlocks: another Elementor plugin that lets you build more attractive layouts. It lets you add site logo, login form, registration form, breadcrumbs, and other components to your site easily.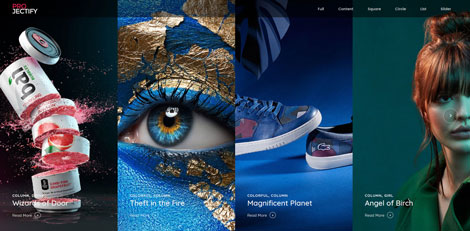 Projectify: comes with a bunch of project layouts to present your ideas in a more attractive fashion. It supports posts, WooCommerce products, and your portfolio.
Elementor WHMCS Elements Pro: helps you integrate WHMCS with your Elementor powered website. It comes with domain searcher, pricing table, and other elements.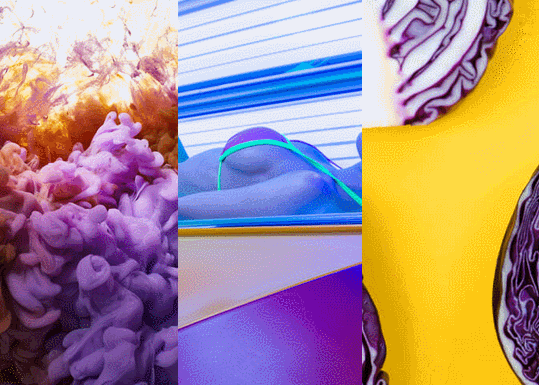 JetTabs: a tabs and accordions add-ons for Elementor that lets you organize your content in an attractive fashion. Your visitors will be able to switch between the blocks in one click. It has a drag & drop interface.
Header Footer Elementor: makes it easier to change the header and footer of your Elementor powered site. It lets you create attractive header/footer templates.
AnyWhere Elementor: allows you to insert Elementor pages and templates anywhere using shortcodes. The pro version supports even more templates and layouts.
Smart Footer System: allows you to make sophisticated footers using your favorite page builder. It comes with over 55 pre-made footers. It is responsive and supports WooCommerce. You can change border properties, hide option on devices, alignment, banner image background, and other settings conveniently.
Fullwidth Templates: helps you design full width layouts with Elementor. Lets you remove sidebar, page title, and comments to stretch the layout to full width.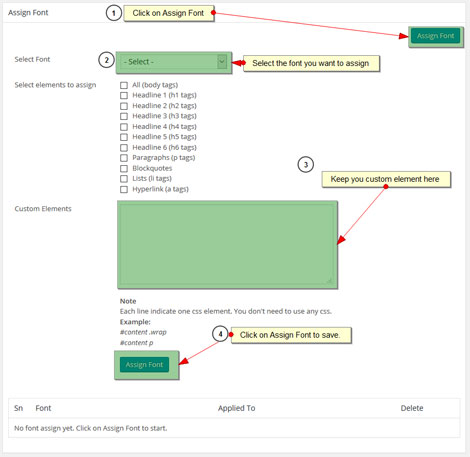 Use Any Font: allows you to use any custom font on your site without any CSS knowledge. Works with Elementor, Site Origin, Divi, and other page builders.
Have you found more useful Elementor add-ons? Please share them here.