AI is going to do many things for us in the future. It is already capable of creating amazing art. You can even use it to come up with new content and title ideas. We have already covered plenty of powerful GPT plugins for WordPress. These Elementor AI are also worth a look: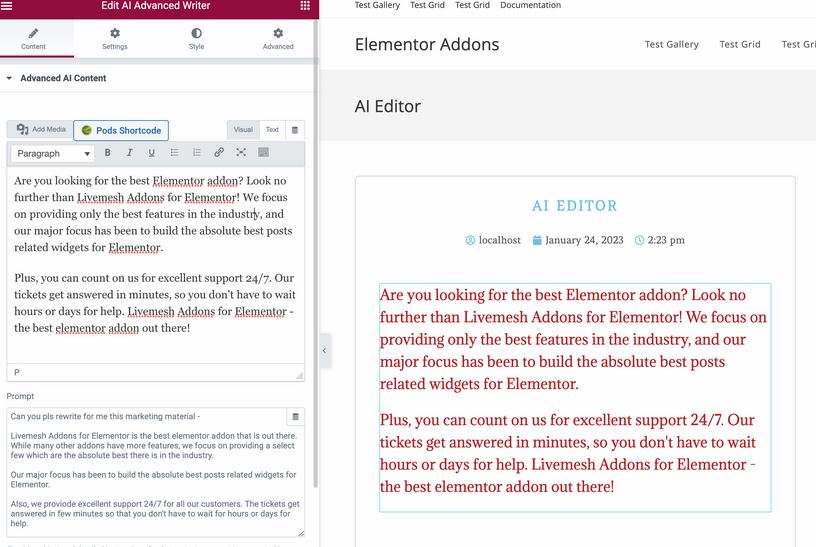 AI Assistant for Elementor: this plugin brings ChatGPT to your website, so you can use it to generate text for your site. It can also generate AI images inside the image widget. It can even create code in the code highlight widget.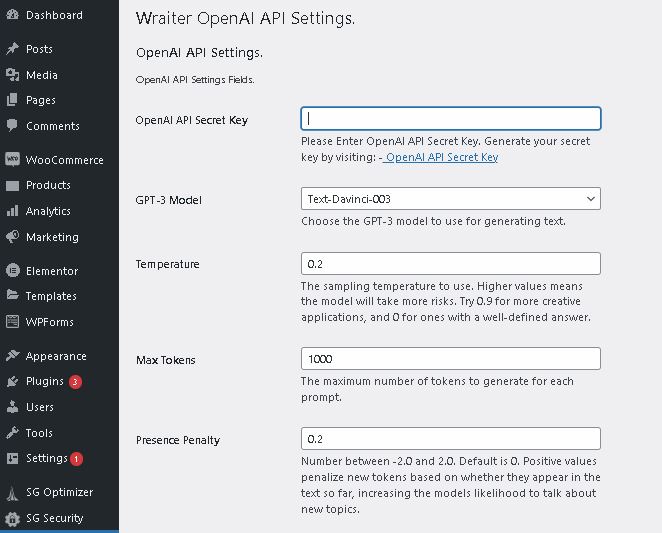 WrAIter: a GPT4 powered auto content generator for Elementor and WooCommerce. It supports Text Editor, Heading, HTML, Code Highlight and other widgets. Lets you customize max tokens, model, temperature, and frequency penalty.
AI Auto Content Generator: a handy plugin that can rewrite existing content and generate new ideas. It can also write articles based on selected content.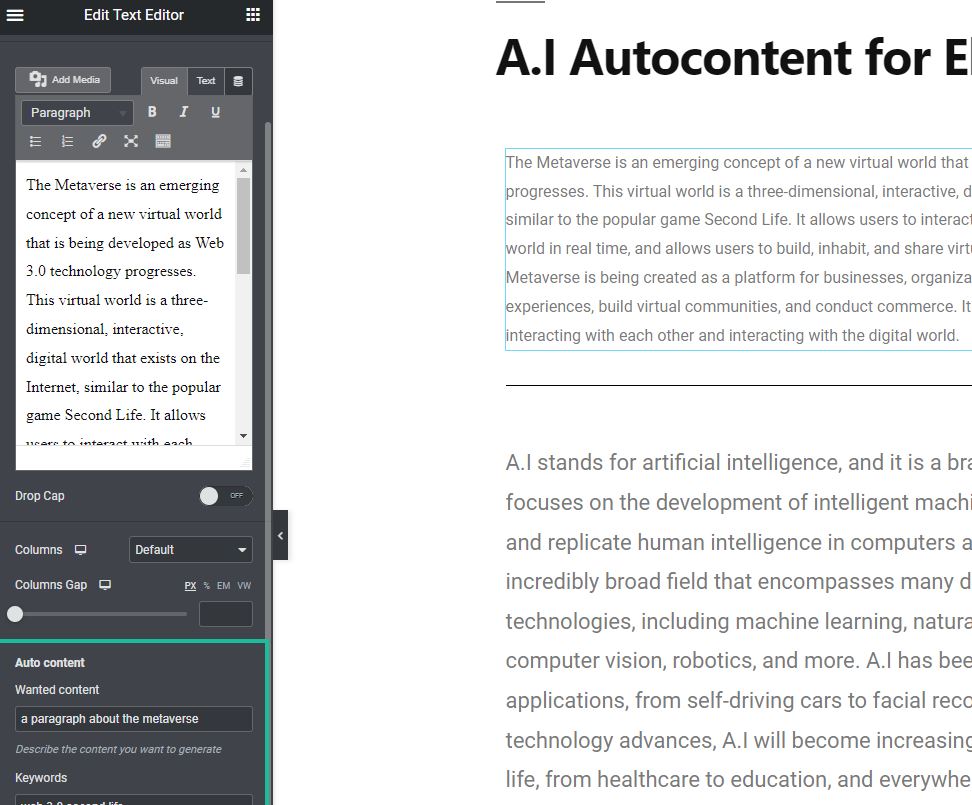 AI Autocontent for Elementor: this plugin generates SEO optimized content from the Text Editor section of Elementor. It is powered by OpenAI.
AIKit: an automatic content writer for WordPress. It offers AI and text generation. It works with GPT-4 and DALL.E 2. You can use it to write paragraphs, summarize text, change text tone, and a whole lot more.
Have you found better AI content writers for Elementor? Please share them here.