AI is going to take over a lot of industries in the near future. Plenty of marketers are already using ChatGPT and other AI tools for content generation. Here are 5 AI content generators for WordPress you don't want to miss: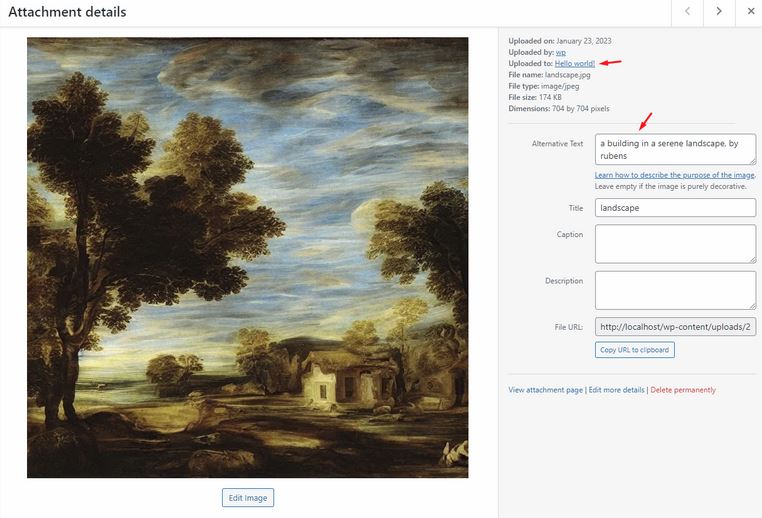 AI Images: this plugin lets you display AI generated images in your posts. It lets you search a database of 9m prompts, download and host images on your website.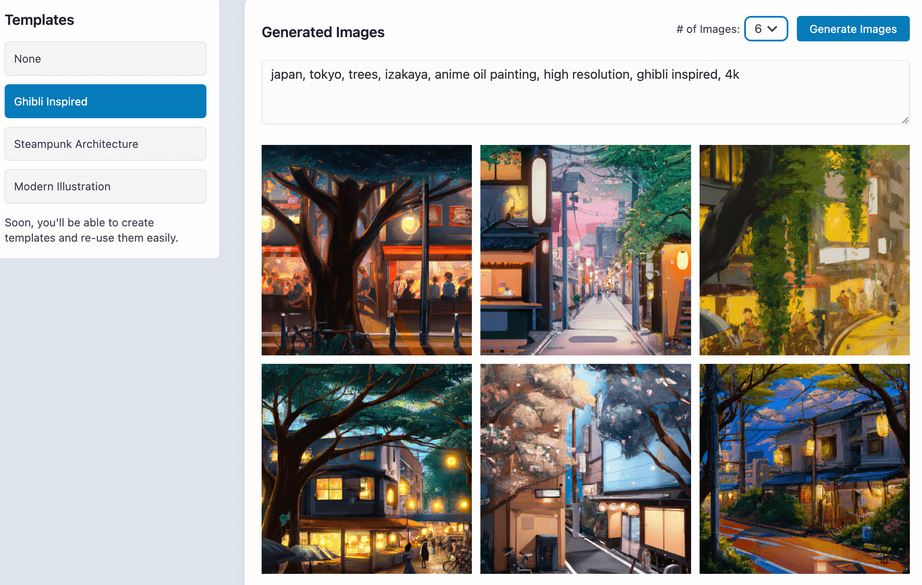 AI Engine: this plugin adds a ChatGPT style chatbot to your website. It can generate content and images. It can help you write WooCommerce fields and come up with better titles.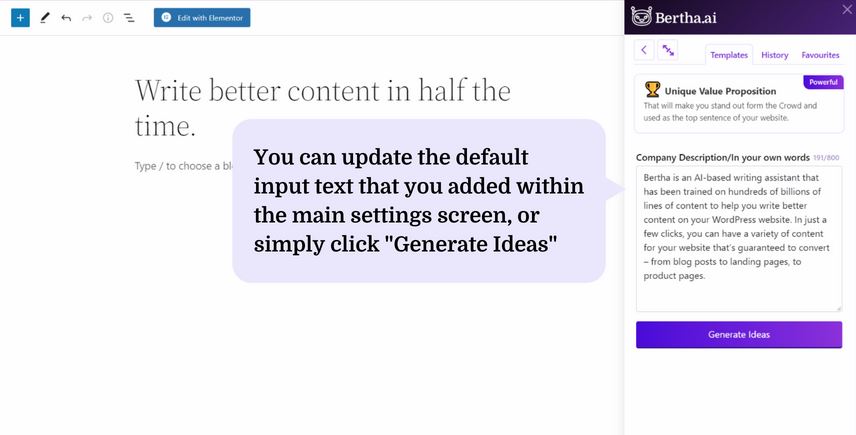 Bertha AI: an AI content generator for WordPress that lets you create unique content and images for your website. It is based on GPT-3. You can use this plugin to rephrase your content, write call to action and a whole lot more.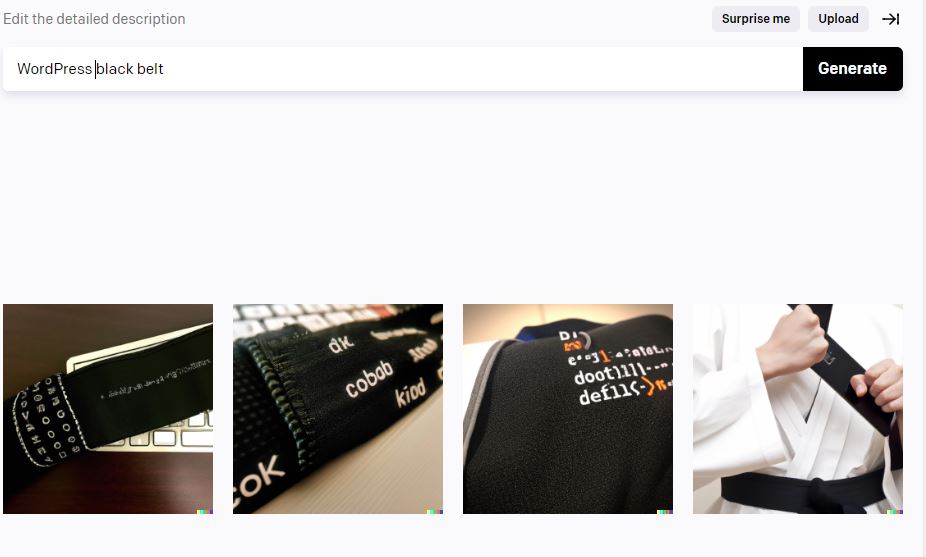 Salvador: an AI image generator that creates custom images using Dall-E.
Auto Article Generator: another WordPress plugin that relies on GPT-3 AI to generate human-like text for your site. It can also generate images for your content. Lets you add ChatGPT in any page with a shortcode.
Have you found better AI content generators? Please share them here.