As you make changes to your website, you could end up with 404 errors. You wouldn't want to lose your visitors due to broken links on your site. Here are 6 plugins that let you redirect 404 errors to an appropriate page on your site:
Link Juice Keeper: this plugin lets you redirect errors to your homepage or a custom link. Lets you choose redirection method too (301, 302, 307).
Group 404 Redirect: this plugin redirects requests to protected pages to a specific post or your login page.
Redirect 404 Error Page to Homepage / Custom Page: another plugin that lets you redirect error pages to your homepage or another page. You can change redirect type in the backend.
WP 404 Auto Redirect Similar Post: this plugin automatically redirects 404 pages to similar posts based on title, post type and taxonomies.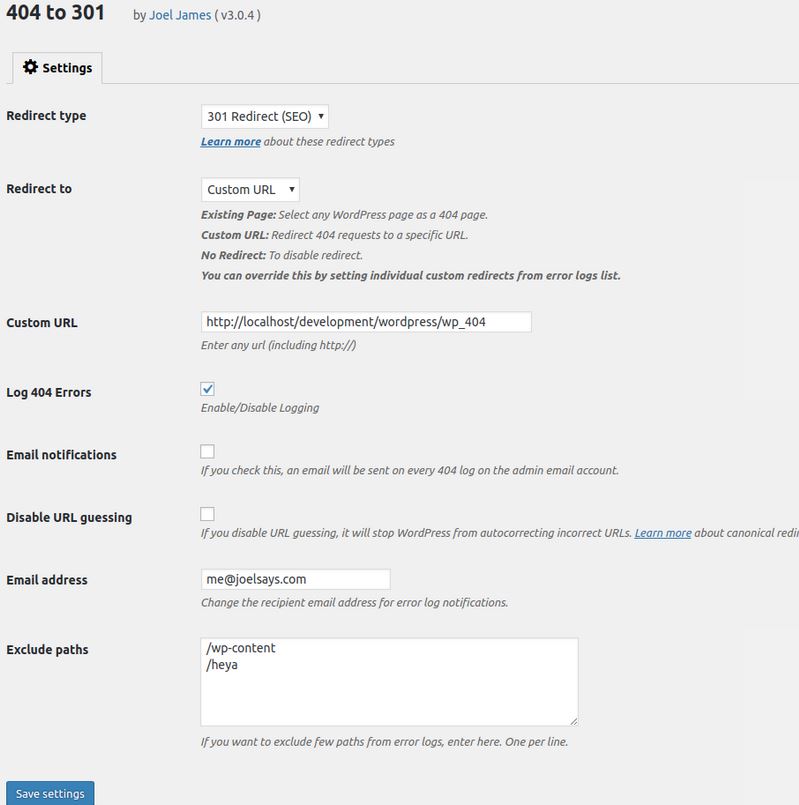 404 to 301: this plugin can redirect, log, and notify 404 errors. It lets you redirect errors to any existing page or custom page. You can also monitor all errors to fix them more easily. Lets you exclude paths from errors.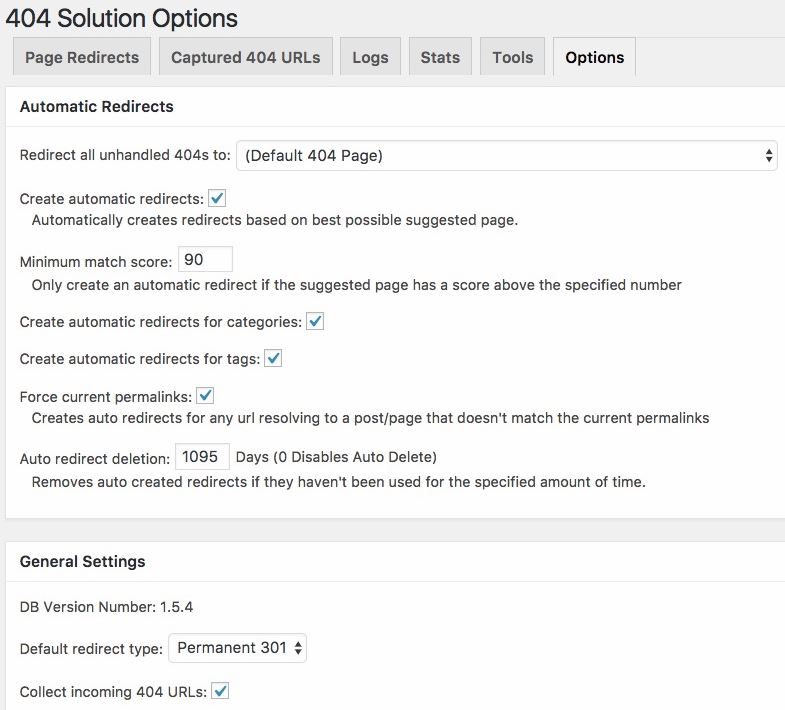 404 Solutions: this plugin can automatically create redirects based on the URL your visitors are most likely to find appropriate. It is WooCommerce compatible. It auto removes redirects when the URL matches a new post.
Have you found better 404 redirect WordPress plugins? Please share them here.