Plugin Lists
3 404 Redirect To Similar Post WordPress Plugins
Page Not Found Errors (404) are pretty common. Many webmasters go out of their way to give their 404 page an attractive look. Redirecting your 404 URLs to similar posts is an idea worth exploring. They can help retain your visitors longer. Here are 3 404 redirect to similar post WordPress plugins you don't want to miss:
WP 404 Auto Redirect to Similar Post: automatically detects 404 errors and redirects your visitors to a similar post. It also has a fallback function to redirect to a custom URL or your homepage.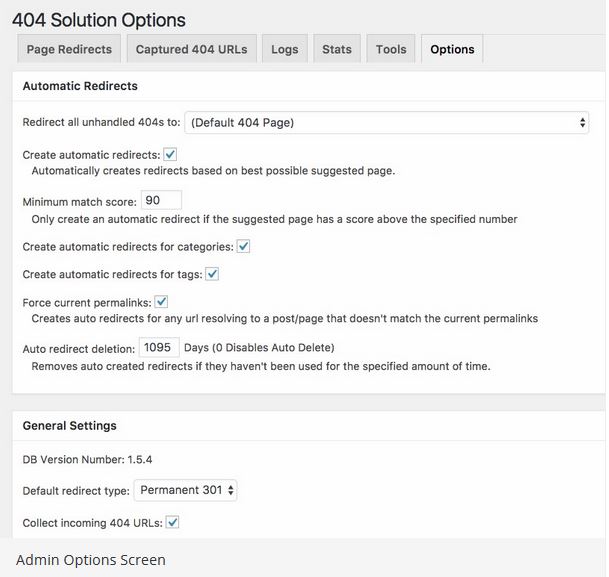 404 Solution: a highly configurable plugin that redirects 404 requests to any other page you like. It can create automatic redirects based on the URL each visitor was most likely trying to visit. You can also see basic logs and statistics.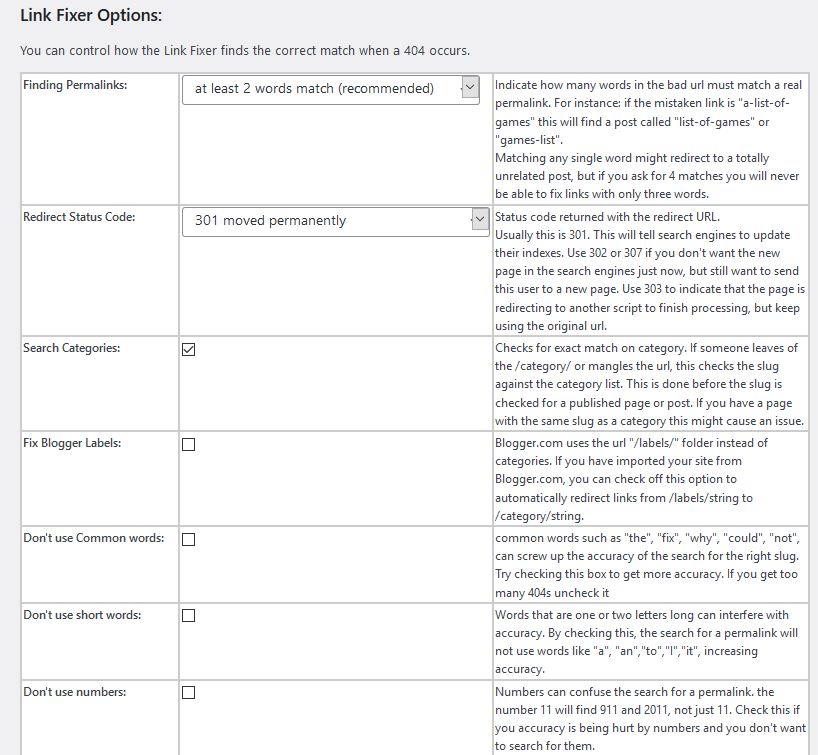 Link Fixer: this plugin detects when a permalink can't be found and tries to locate a post with similar content before a 404 error is generated. Lets you choose 301, 302, 303, and 307 status code for your redirects.
Have you found other WordPress plugins to redirect 404 pages to similar posts? Please share them here.