Customizing your 404 page is not really that hard. But many folks prefer not to touch any code and use plugins to handle everything. These 5 plugins can help you customize your 404 page quickly: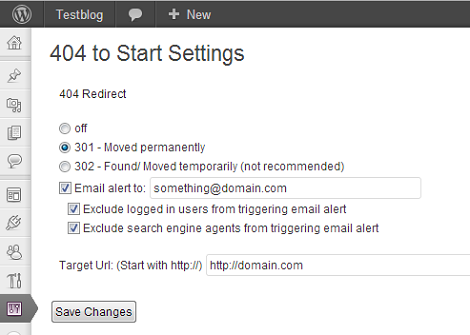 Currently trending WordPress plugins
404 to Start: lets you send 404 page not found links to your start page. It offers optional email alerts.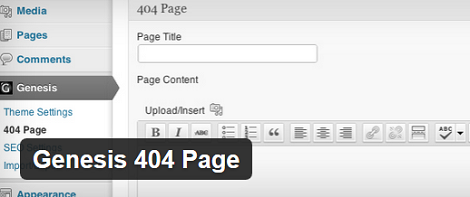 Genesis 404 Page: this plugin lets you customize the content of the 404 page of your Genesis-powered blog.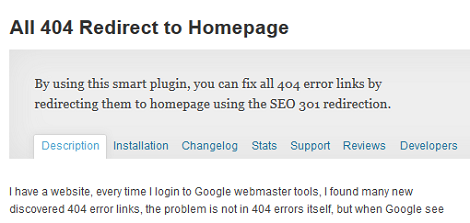 All 404 Redirect to Homepage: this plugin redirects 404 error links to your homepage. It is a quick fix, so I recommend a more sophisticated link redirection scheme to handle broken links.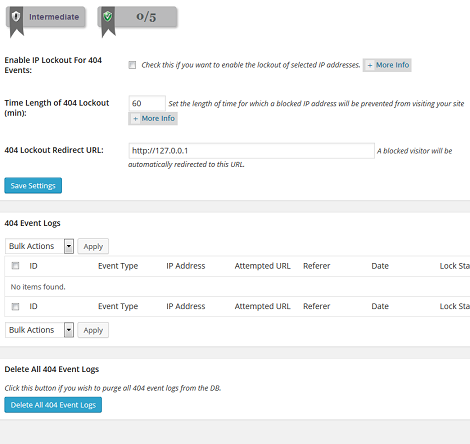 All In One WP Security & Firewall: a sophisticated plugin that enforces security practices and logs 404 events on your site, so you can address them.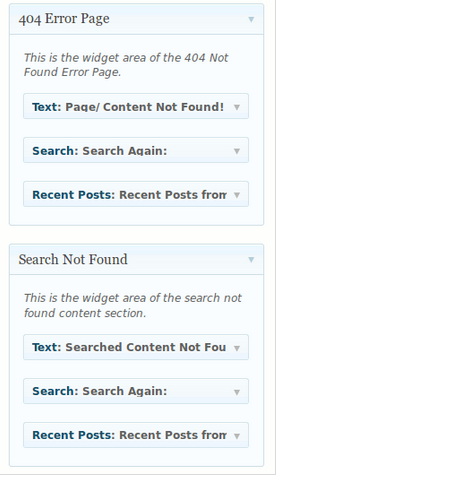 Genesis Widgetized Not Found & 404: another 404 plugin for Genesis framework fans. It lets you use widgets to customize your 404 page.
Should you rely on these plugins to customize your 404 page or page-not-found issues? That's up to you. Those who are more comfortable with PHP and HTML may want to consider creating their own custom 404 page though.