You don't have to spend a fortune to write a book these days. There are plenty of digital platforms that makes the process easier. If you are taking time to write a book or two, you should also try promoting your work aggressively. Book Store for WordPress is an elegant WooCommerce theme designed for book shops, libraries, and e-book sellers. It has a responsive design and multiple styles to get you going.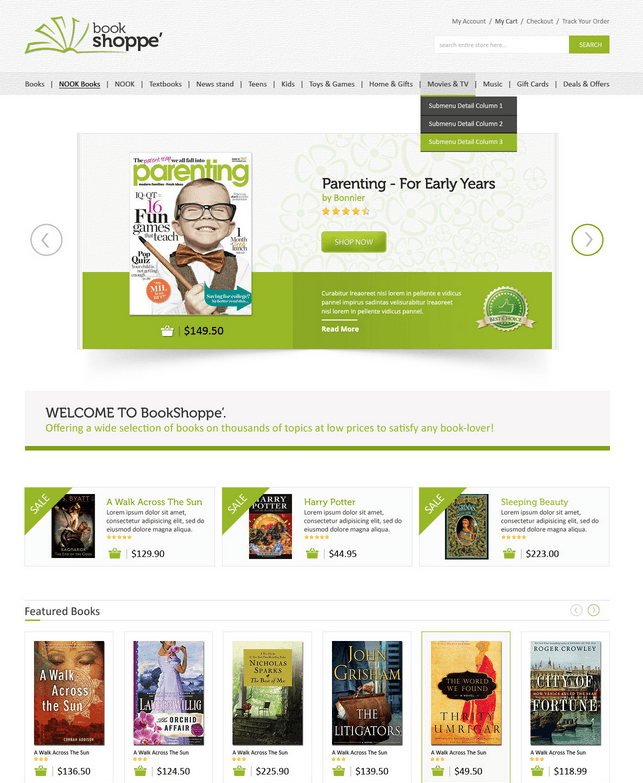 Book Store is full responsive and ready for you to sell your content online. It has multiple blog styles and portfolio layouts. Want to target international markets? No problem. You can set images, slider, or videos as post thumbnail. Google fonts are supported too. Book Store is social media friendly.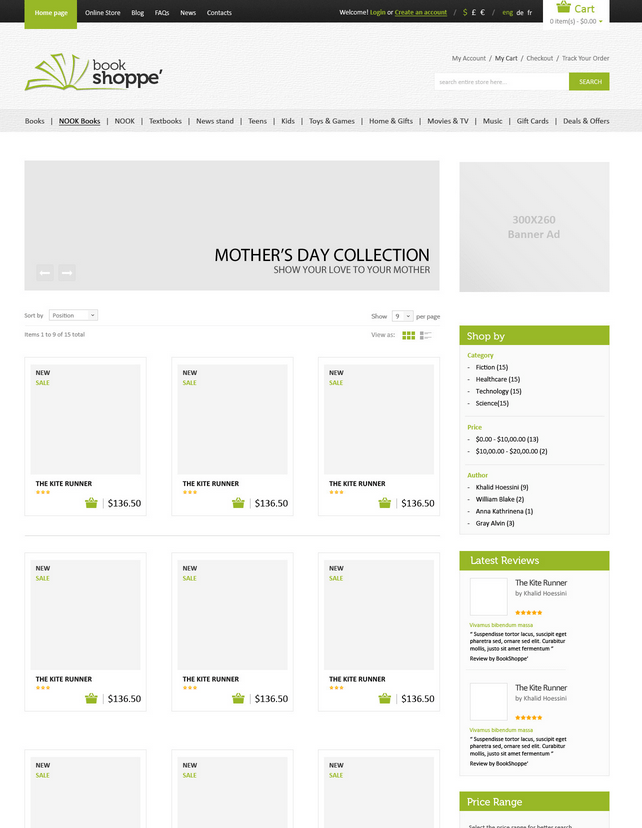 I do encourage you to get yourself familiar with WooCommerce a bit before trying this theme. Overall, this is a pretty decent looking WordPress theme for book shops.