Many of us have bought lottery tickets in the past, hoping to win millions of dollars. Have you ever thought about hosting your own lotteries? WooCommerce Lottery lets you do just that. This simple script allows your visitors to buy tickets for a chance to win cool prizes on your website. It gives you control over each event.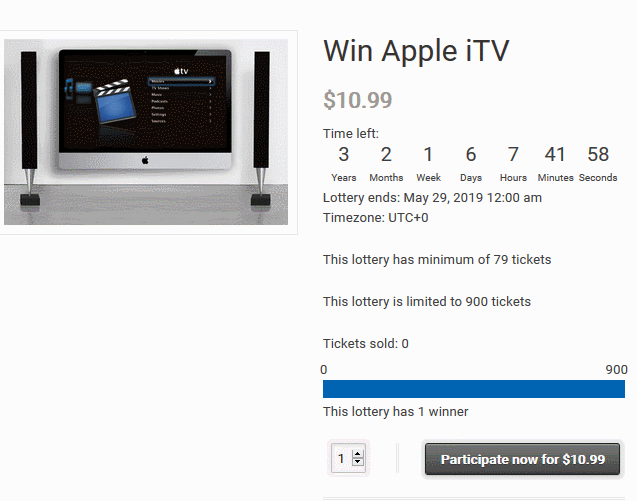 WooCommerce Lottery lets you change the number of winners, prizes, max tickets, dates, and other settings. You can display lottery prizes on a separate page. There are also widgets to display the most recent or featured lotteries. WooCommerce Lottery also handles e-mail notifications for wins, fails, and other events.
WooCommerce Lottery could increase visitor engagement for your site. It is ready to be translated. This is a commercial plugin.