WooCommerce and Shopify are wonderful tools for starting and selling all kinds of goods. Moving your site from one to the other can be time consuming without the right tools. Thanks to these WooCommerce Shopify Sync Plugins, you can keep your stores synced:
Currently Trending Themes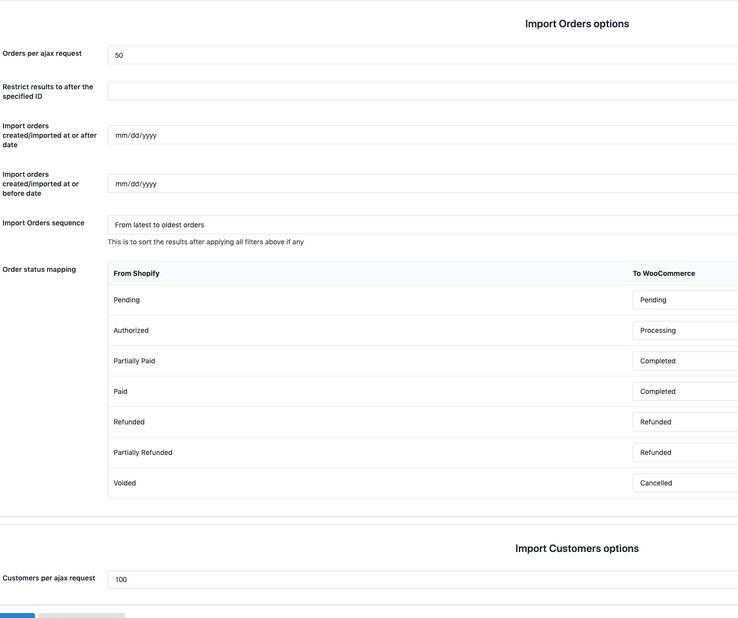 S2W: this plugin lets you migrate your store from Shopify to WooCommerce. It can import 9 data types from Shopify, including store settings, shipping zones, taxes, pages, and coupons. It lets you put the process on a schedule to update products and orders.
Shopify Connector for WooCommerce: a handy plugin that keeps your products, categories, and orders synced between these platforms.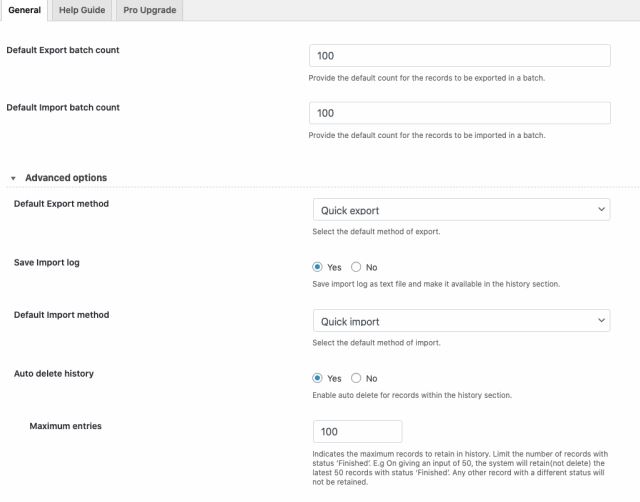 Product Import / Export for WooCommerce: a handy plugin that lets you import and export your WooCommerce products in CSV format. It can also import/export reviews and ratings as well as other attributes.
Import From Shopify: this plugin lets you import your products, customers, and orders from Shopify. The pro version lets you insert users into your database, update orders, and link products to orders by name or SKU.
Have you found more reliable WooCommerce Shopify Sync plugins? Please share them here.