In the past few years, we have covered all the reasons you should keep your uploads directory organized. Some webmasters have files that are not registered in their Media Library. Media Sync can handle those. It lets you bring files that you have uploaded using FTP into your Media Library.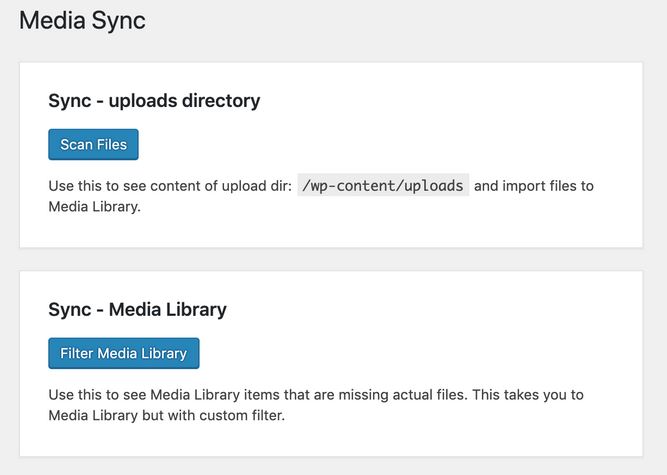 The plugin is very simple to use. It can scan your server to find files to import into your Media Library. It can also find links that are missing files. You do have the option to go for a dry run without making changes to your database. Media Sync ignores index.php, hidden, and WP generated thumbnails.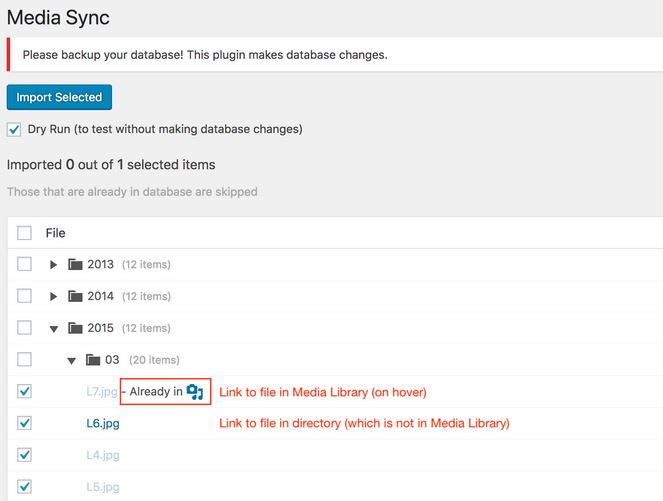 Media Sync is available as a free download. You can get it here.