Plugin Lists
5 Desktop / Mobile Push Notification Plugins for WordPress
We all would love our visitors to come back to our site for more content in the future. You will have to work hard to earn the trust of your visitors. Publishing great content all the time would help your cause. Sending your visitors a push notification when you have must-see content is worth exploring as well. Here are 5 plugins that let you send mobile or desktop notifications to your readers:
Currently trending WordPress plugins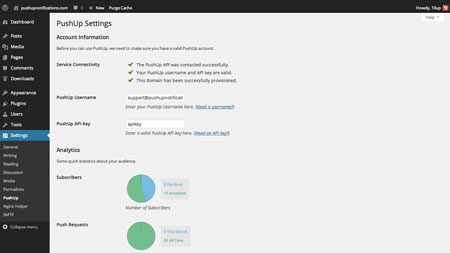 PushUp Notifications: lets you deliver push notifications to your readers about new content on their Mac. It has a pay as you grow plan.

Pushover Notifications: this plugin helps you keep up with things happening on your site on your iOS/Android device. It supports notifications for new users, comments, password resets, …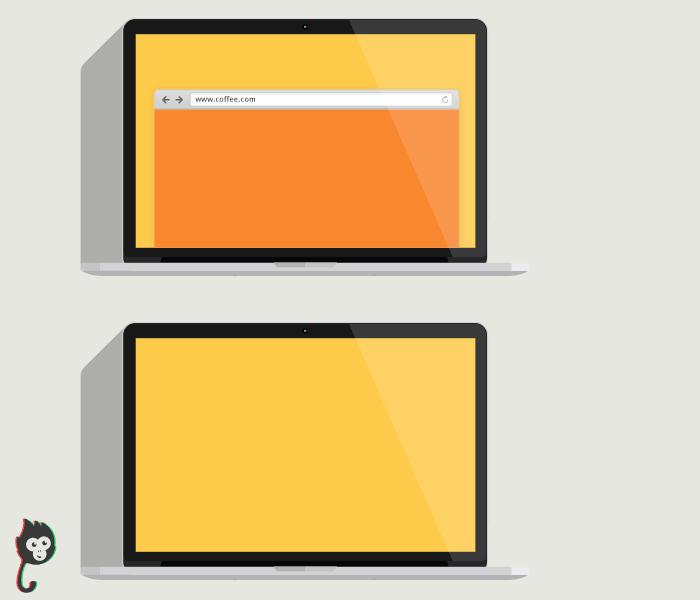 Push Monkey: another plugin that lets you send Safari push notifications to your loyal readers. You can easily control for what type of content to send out notifications.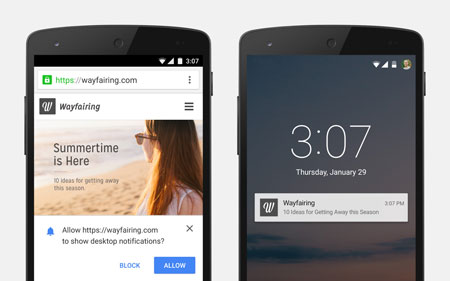 Roost Web Push: lets you send notifications to your visitors with information about new posts. It supports Chrome and Safari.
Web Push Notifications: this plugin supports Chrome and Safari too. Lets you send info about new posts, deals, and other important events to your readers' desktop browser.
Have you had success with any of these plugins? We would love to know your story, so please share here.