As webmasters, we are all looking for ways to stay in touch with our readers and bring them back to our website for more. One way to do that is by sending push notifications to desktop computers. These 4 plugins allow your website to send notifications to Chrome or Safari: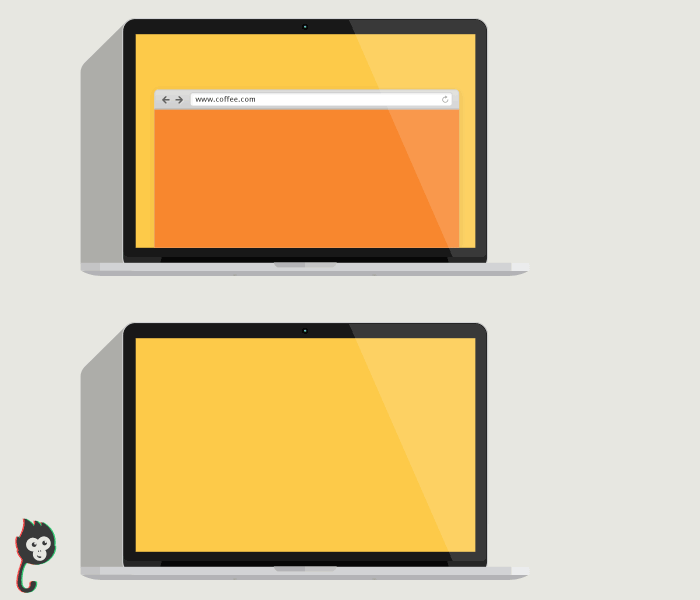 Push Monkey: sends Safari push notifications to desktop computers to keep your visitors engaged. It also provides you with usage and engagement data.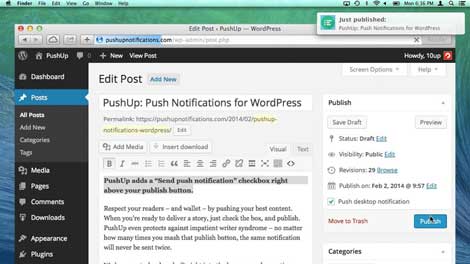 PushUp Notifications: lets you send push notifications to your readers' computers to alert them about new content. It offers real-time analytics and a flexible plan.
Web Push Notifications: another plugin that lets you send site updates to your visitors. It could be information about new products or limited time deals. It supports Chrome/Safari browsers. You can customize its notifications.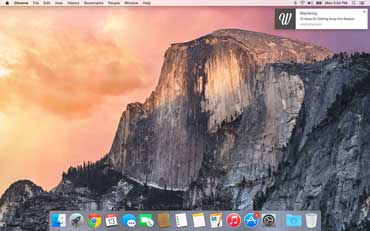 Roost Web Push: offers push notifications for Android and Mac computers. It lets webmasters send notifications to their site visitors. You can customize notification headlines and limit notifications to certain categories.
Have you tried any of these plugins? Any problems? We would love to know, so please share your feedback here.