Many webmasters rely on WooCommerce to sell physical or digital products online. Worried about your files or images being stolen by unethical webmasters without attribution? You could always watermark your digital files. These 3 plugins can help with that: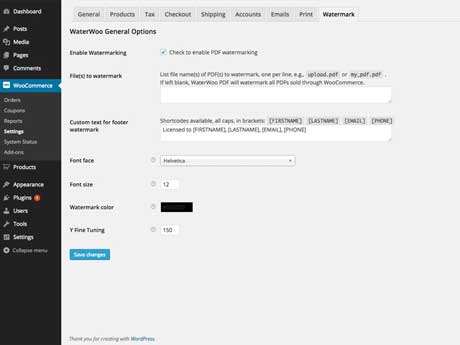 WaterWoo PDF Plugin: lets you apply custom watermarks to your PDF files. You can manipulate your watermarks easily.
Easy Watermark: this plugin applies a watermark to images on upload or manually. It supports JPG, PNG, and GIF files.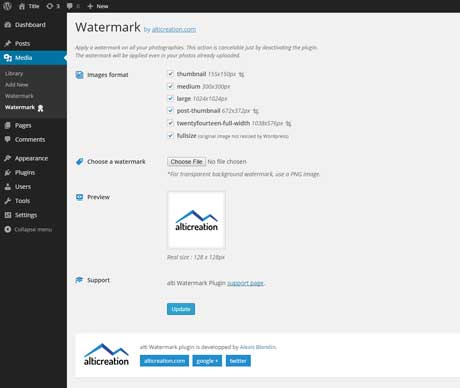 Watermark: this plugin adds a watermark on all your image. It takes care of new and existing images.
There are other plugins that might help you watermark your WooCommerce/WordPress images. You shouldn't go overboard with this approach though.