Have you ever uploaded an image to your site only to wish you had a way to quickly rename it without having to use a FTP client?  Let's not forget that when you rename an image, you will need to change its links in your posts as well. Media File Renamer Plugin can help. It is a simple tool that lets you rename your media files by updating their title. It also updates their links.
Currently trending WordPress plugins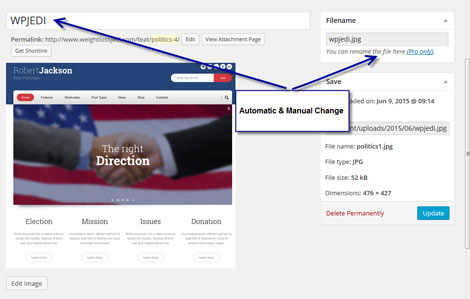 Whether you want to rename images in bulk or individually, this plugin has you covered. Media File Renamer changes the name of each file when you change its title. You can also scan all your uploaded images and rename them automatically from the Media > File Renamer page. The pro version lets you rename files manually.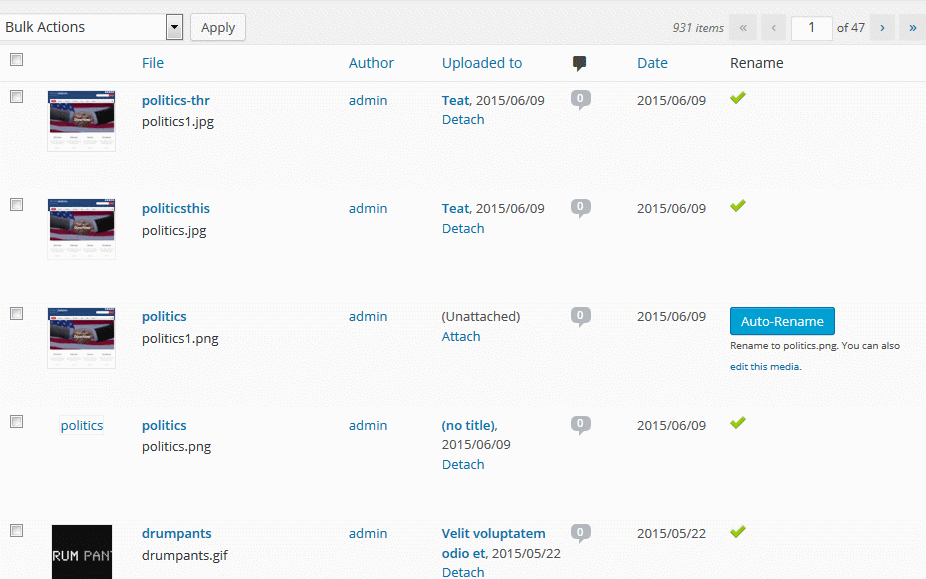 Renaming your files is not a complicated process when you are dealing with only a couple of images. You will need to be a bit careful if you plan to rename lots of files in one shot though. Media File Renamer helps you get the job done faster.