Plugin Lists
5 WordPress Plugins to Replace Already Uploaded Images
WordPress gives you plenty of tools to manage your posts and media library. Replacing already uploaded files is a whole other issue though. You can always do so via FTP but these uploaded image replacement plugins can make your life a whole lot easier:
Enable Media Replace: this plugin lets you replace an image or file in your Media Library by uploading a new file in its place. It can display the modification date in your posts or pages.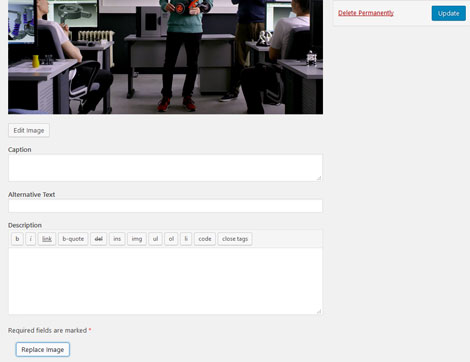 Replace Image: this plugin adds a button to the Attachment Details screen that lets you replace your images while retaining their URL and attachment ID.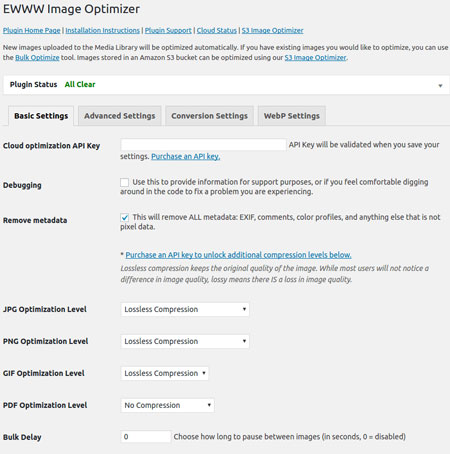 EWWW Image Optimizer: an image optimization script that can increase your pagespeed and save you storage space and bandwidth. It can replace your existing images if the optimized version is smaller.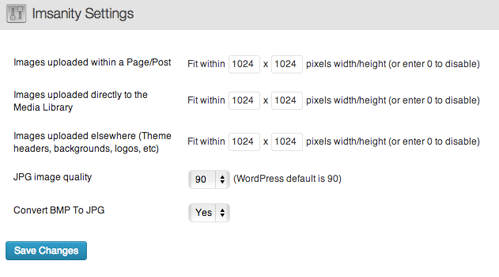 Imsanity: automatically resizes huge image uploads to a more reasonable size. It lets you configure max width, height, and quality in the back-end.
Easy Media Replace: another plugin that can replace images and media files while retaining their attachment URL and ID. It can replace images, PDF, videos, audio, and other files.
Have you other WordPress plugins to replace images and media files? Please share them here.