Plugin Lists
7 Plugins to Optimize & Resize Images To Speed Up Your Site
Some webmasters upload large images to their website without thinking how it would affect their visitors. Large images could adversely affect your site's speed and user experience. You could always optimize images manually. These 7 plugins can also help you resize images to make your site load faster: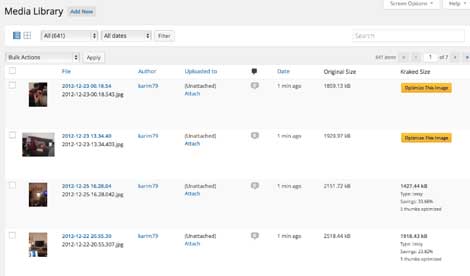 Kraken Image Optimizer: a wonderful tool that optimizes new and existing WordPress image uploads. It supports JPEG, PNG and GIF files.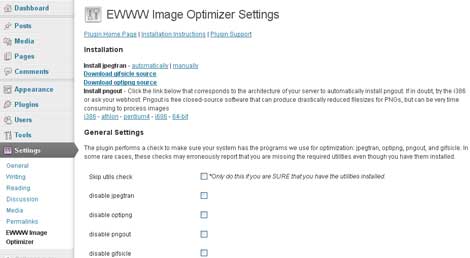 EWWW Image Optimizer: reduces file sizes for images using lossless/lossy methods. It can optimize the images you have already uploaded and convert them automatically to the format that will produce the smallest image size.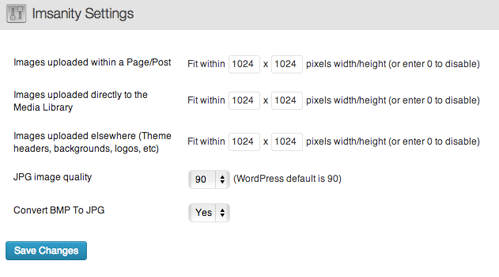 Imsanity: this plugin automatically reduces huge image uploads to a size more reasonable for your site. It lets you configure max width, height, and quality.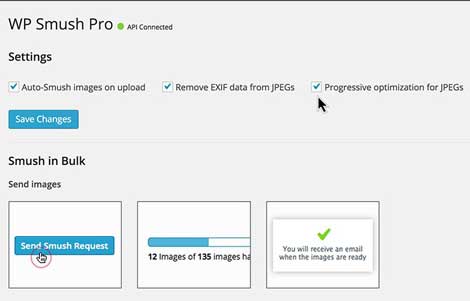 WP Smush Pro: designed to improve your site's load times. You can optimize all existing images with a click or process them one at a time. It can handle JPEG, GIF and PNG images.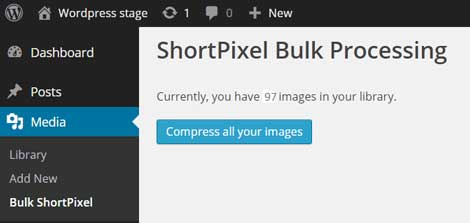 ShortPixel Image Optimizer: relies on lossy and lossless image optimization techniques to reduce image sizes. It does give you the option to go back to the original version of your images.

Resize images before upload: this plugin automatically resizes your images before they are uploaded to your server. It works best in HTML5 compatible web browsers.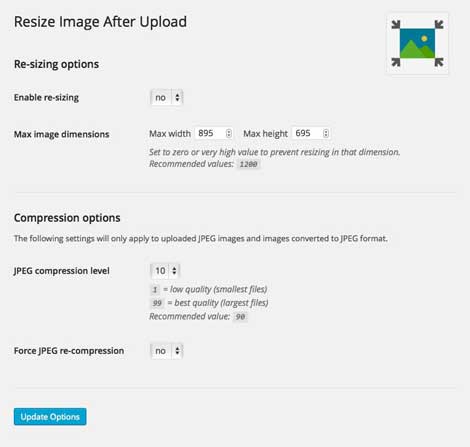 Resize Image After Upload: resizes JPEG, GIF, and PNG files to within your specified max dimensions. It could prove useful if you upload images from your camera without any optimization.
Currently trending WordPress plugins
Have you found better plugins to optimize and reduce image sizes? Please share them here.