The images that you use on your website could slow it down. It is always nice to view large images on your desktop computer. But when you upload files to the internet, you want to take into account the average speed connection of your visitors. If your pages include huge images, your site is not going to load up as fast as it should. These 3 plugins optimize your images and speed up your site's load time a lot: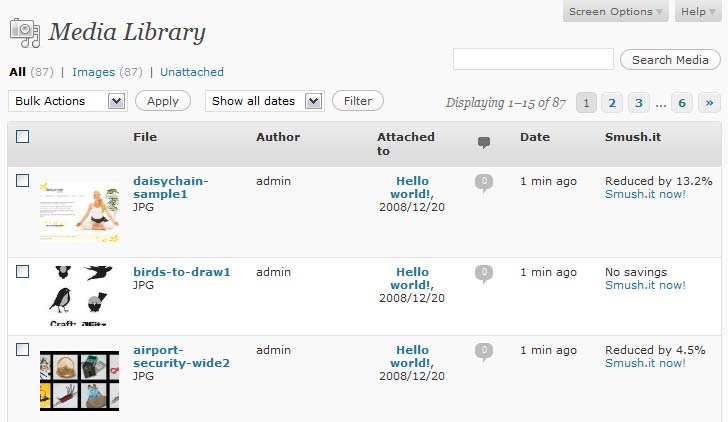 WP Smush.It: a powerful plugin that optimizes your images as you upload them to your website. It seamlessly integrates Yahoo!'s Smush.it service with your website.

CW Image Optimizer: another useful plugin to use to reduce image sizes and improve your site's performance. It uses Linux image optimization tools to get the job done.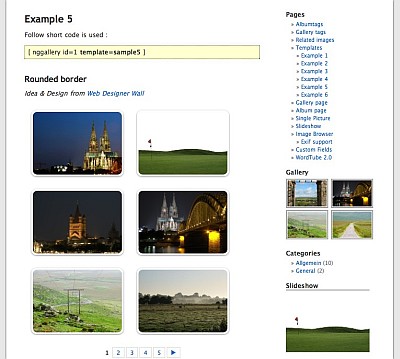 WP Smush.it NextGEN Gallery Integration: as the name suggests, this plugin uses Yahoo!'s image optimization service to reduce the size of every new image you upload to your gallery.
Bonus: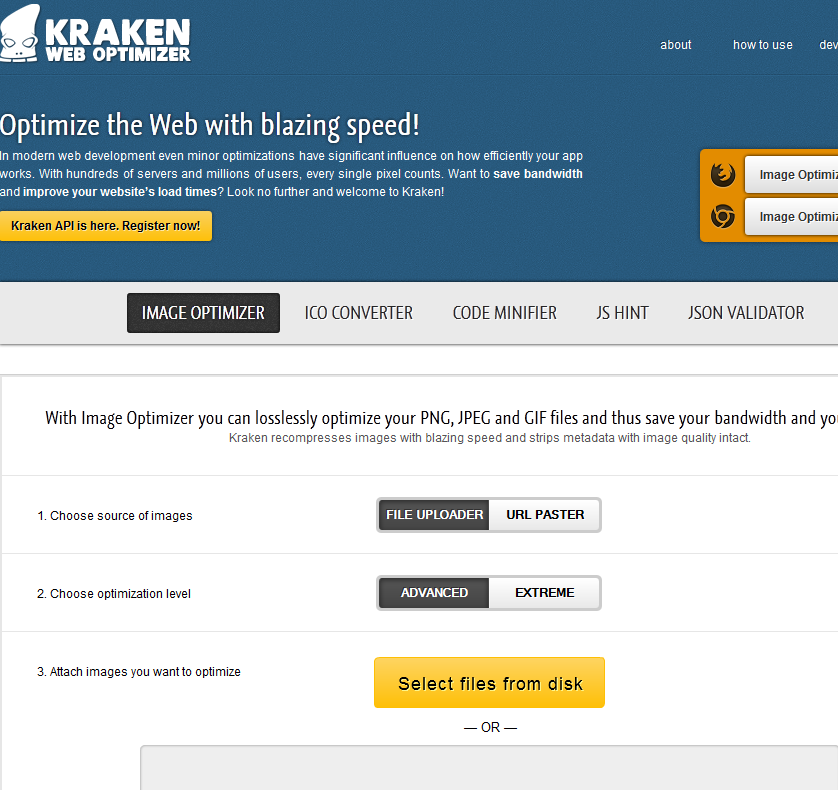 You don't necessarily have to rely on a plugin to optimize and compress your images. Kraken.io is an awesome tool that allows you to upload multiple images and reduce their sizes fast.
Which one of these image optimizers are you impressed with the most?