We all would love our sites to run faster. A slow website could cost you in search engine rankings and turn off your customers. Adopting a fast theme, optimizing your CSS & code, investing in a faster server, using proper caching, and deferring JavaScript are just a few ways to make your site faster. Optimizing images can also help.
Currently Trending Themes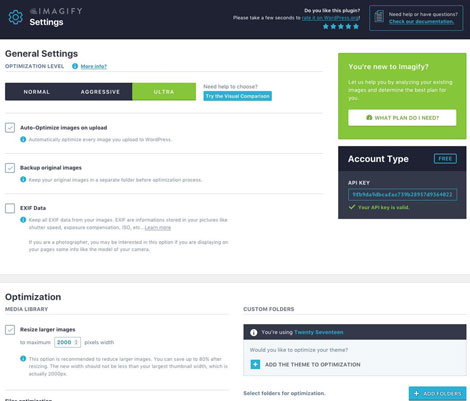 Imagify is an image optimizer that allows you to make your images lighter without losing quality. This image compression tool can optimize your images in bulk. It has Normal, Aggressive, and Ultra compression methods, depending on how fast you want your site to be.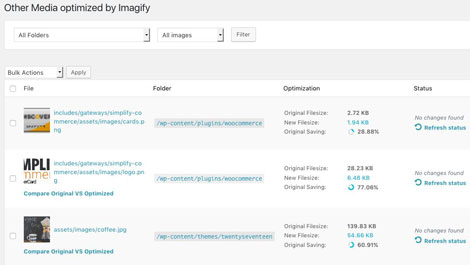 You can choose to optimize images on upload while backing up original images. Larger images can be resized to a maximum size of your choosing.