You don't need fancy plugins to handle simple redirects on your site. .htaccess directives and NGINX rules can be used for basic 301 redirects. What if you want to send your visitors to specific pages based on their location & IP? These WordPress plugins can help:
WordPress Redirection by Location Plugins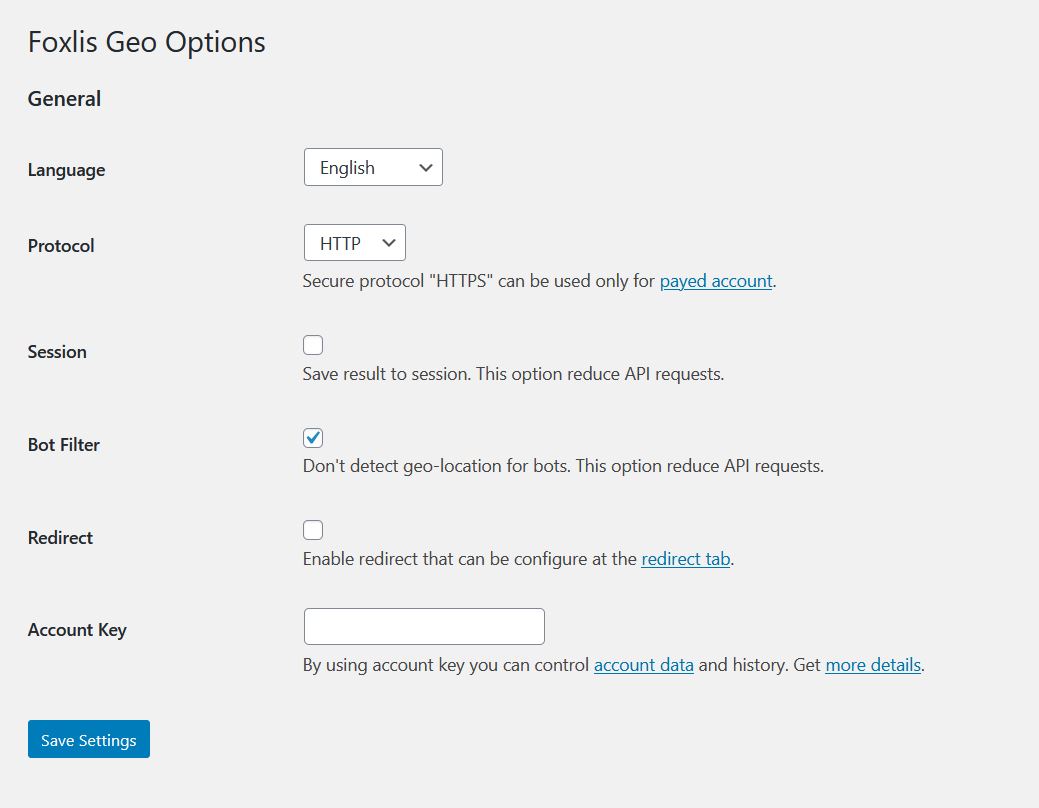 Foxlis Geo: lets you get your visitors location by IP address and use that to send them to a more relevant version of your site. You can use simple functions to gt city, country, continent, latitude and other info.
GeoIP Country Redirect: these plugins let you create location-based redirect rules based on country. You can send your traffic to a specific page on your site or create sidewide rules.
WP Geo IP Action: helps you remove unwanted traffic from certain cities or countries. It supports MaxMind, IP-API, and Geoplugin.
IP2Location Redirection: another WordPress plugin that redirects visitors to a predefined URL based on their country and region. It supports 301 and 302 redirects.

GeoTargeting: based on Maxmind GeoIP2, this plugin lets you serve dynamic content based on each visitor's country. The premium version lets you target countries, cities, and states. You can even use it to hide WooCommerce products in certain regions.
Country Redirect: another plugin that can determine the location of your visitors to send them to the right page. It works on mobile and desktop devices. You have the option to whitelist certain IPs.
Have you found better country redirect WordPress plugins? Please share them here.