Here is another cool plugin that let you add dynamic 3D photos to your website. 3D Photo Queue is coded in HTML5 and JS. It create a queue of photos that you can easily scroll up and down. It ships with 14 shifting modes and two viewing angles.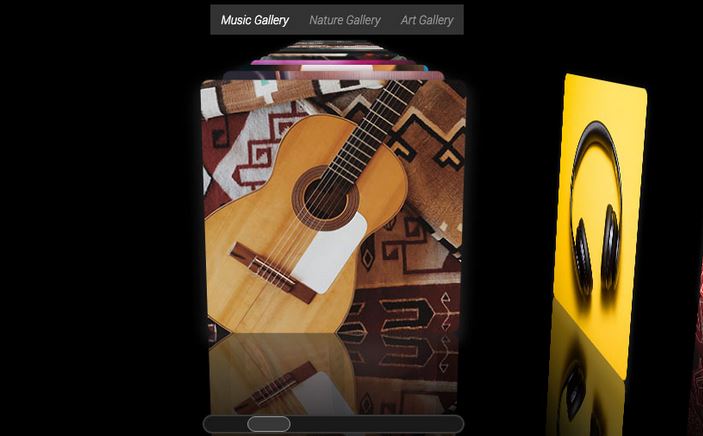 Thanks to this plugin, you can create and display 3D galleries on your website. 3D Photo Queue has over 50 configuration options. It supports photo, audio, video, and AJAX. This plugin is compatible with desktop and mobile devices. It works in full-screen mode.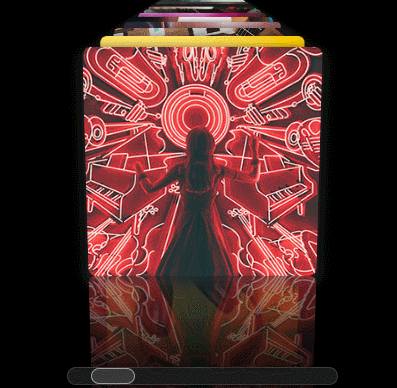 This plugin uses videojs and audio5js to play video and audio. It comes with dark and light themes. Like what you see? You can find out more here.