All your visitors scroll on your pages to enjoy your content. By attaching an action to scrolling, you can make your site more dynamic and better engage your readers. Here are 5 smart scrolling action WordPress plugins that can help with that:
Currently trending WordPress plugins
Interscroller Ads: this plugin lets you display non-intrusive ads on your site as your visitors scroll. Lets you show different ads on mobile and desktop devices and put them on a schedule.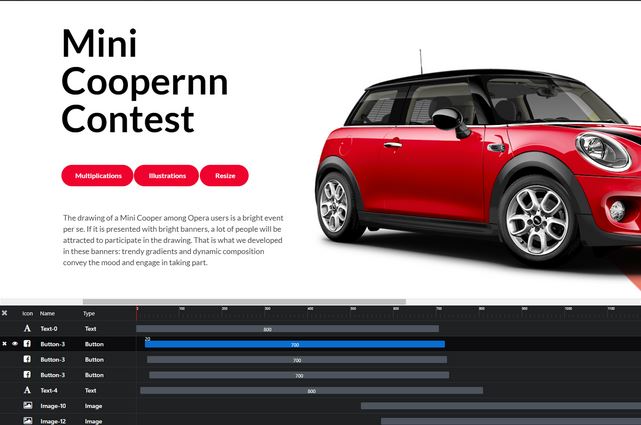 Scrolly: lets you build interactive scroll interactions for your site. It comes with a visual editor to build your interactions. It is coded in HTML5 and CSS3. The plugin works on mobile devices.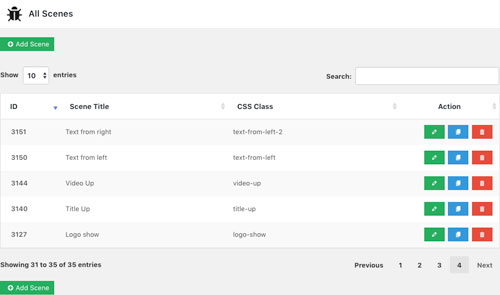 Scroll Magic: another smart plugin that lets you trigger certain actions depending on each user's current scroll position. Lets you pin an element to a position and add parallax effect to your site.
Scrolling Image Widget: this plugin adds auto scrolling images to your website. You can put them on a loop and have them pause on mouse-over.
Multi Scroll: lets you create interactive websites with two vertical scrolling patterns. This plugin is compatible with WPBakery page builder.
Have you found better interactive scrolling plugins? Please share them here.