Plugin Lists
15 Must See 360-Degree Panoramic Viewers & Virtual Tour Builders for WordPress
WordPress already makes it easy to bring your site online and share all kinds of content with your audience. In certain cases, it makes sense to share panoramic images and 360-degree virtual tours with your visitors. These 15 interactive 360 WordPress plugins can help: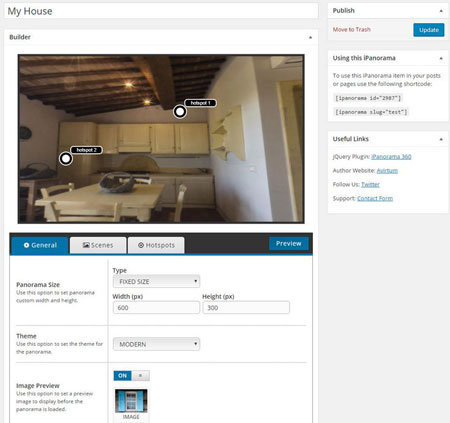 iPanorama 360°: a virtual tour plugin that lets you add interactive experiences to your site. You can upload panoramic photos, add hotspots, and display images and videos in them.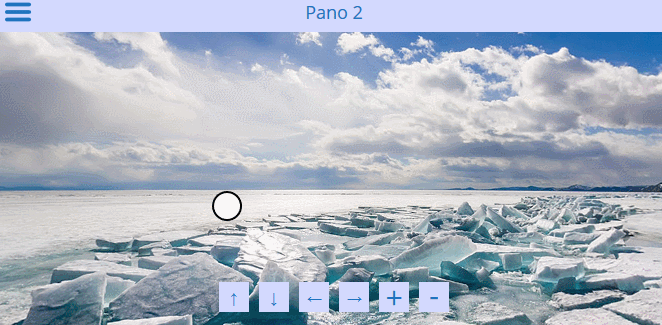 MV 360 Tour: a virtual tour plugin for WordPress that lets you upload images, add hotspots and build interactive tours for your readers.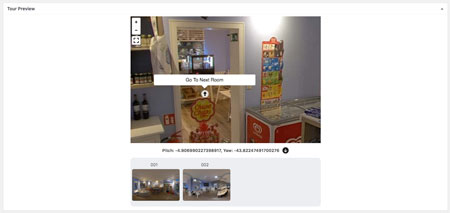 WP VR: a 360 panorama and tour creator for WordPress that lets your visitors navigate a 360-view of your location and switch between scenes. It is compatible with Gutenberg and Elementor.
360-degree Photo Viewer: an interactive image viewer for Elementor and WPBakery page builder. It lets you show multiple panoramas on each page. Supports WooCommerce.
Flat Panoramic Image Viewer: brings your static images to life by allowing you to add hotspot and interactive features without any coding. It allows for 180/360 visibility. This plugin is Gutenberg ready.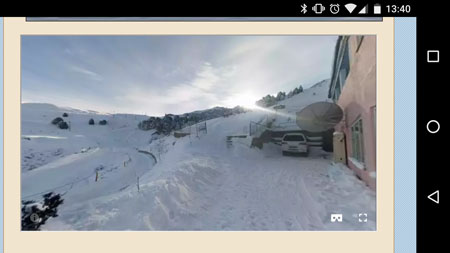 WP-VR-view: lets you add spherical images and 360 video to your WordPress pages, posts. It is also Google Cardboard compatible.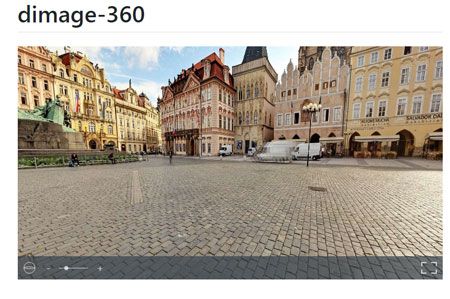 DImage: this plugin lets you add a responsive 180-degree or 360-degree panorama to your website. It supports mouse and touch gestures.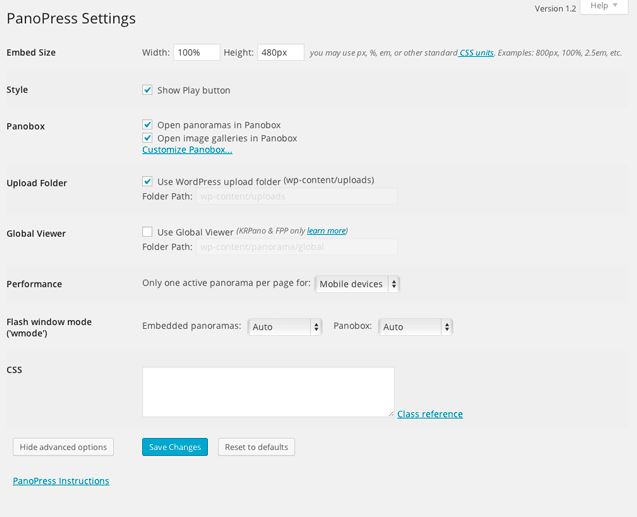 PanoPress: lets you display 360-degree panoramas with KRPano, Pano2VR, and other apps. It supports flash and HTML5 panoramas.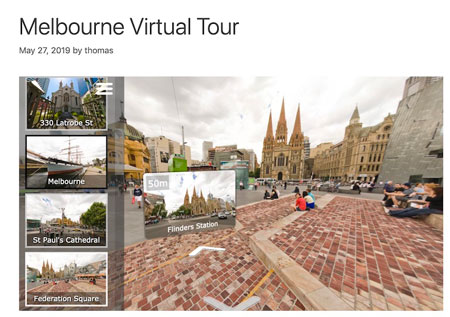 Garden Gnome: a Gutenberg friendly plugin that lets you publish panoramas to your website made with Pano2VR and Object2VR. You can adjust width, height, start view, and other settings.
WP Photo Sphere: a panorama plugin based on Photo Sphere Viewer. Lets you display panoramas taken with your camera or Photo Sphere on iOS/Android.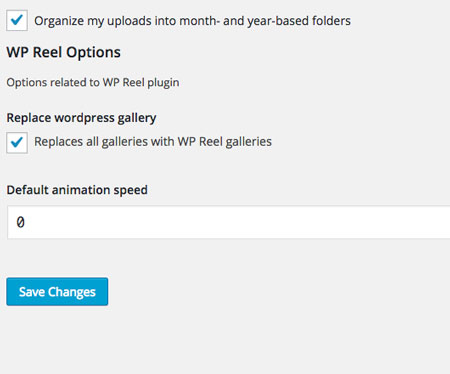 WP Reel: another plugin for creating and displaying 360-degree movies and stop motion animation. Lets you add 3D view of your items to your site. It is based on jQuery Reel.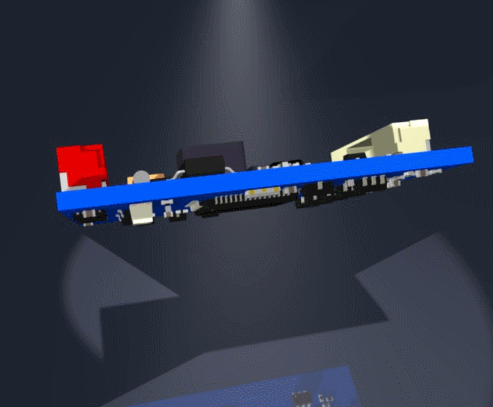 Spin 360 3D Model Viewer: allows you to display 3D models on your WordPress pages. It has zoom and transparency options. Your visitors will be able to rotate models in every direction.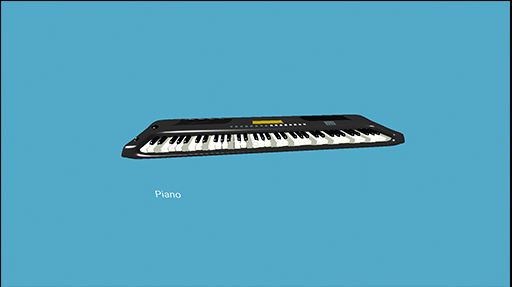 WebVRShop: this VR plugin adds interactive 3D models to your WooCommerce shop. It works on computers and mobile devices. You can customize it by dragging a few sliders.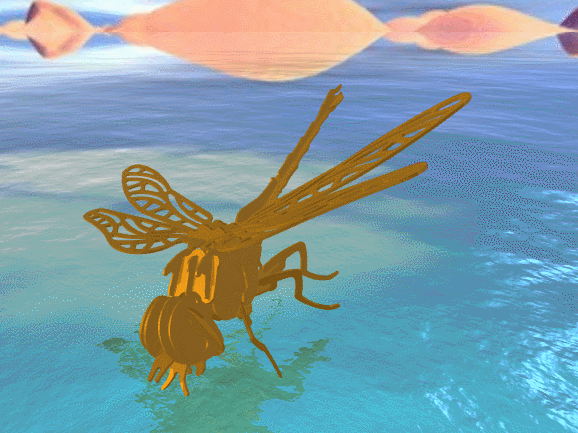 Canvasio3D: this 3D printing plugin lets you add interactive 3D images to your site. Simply upload your 3d files (.obj, .mtl), insert the appropriate shortcode in your page, and you are set.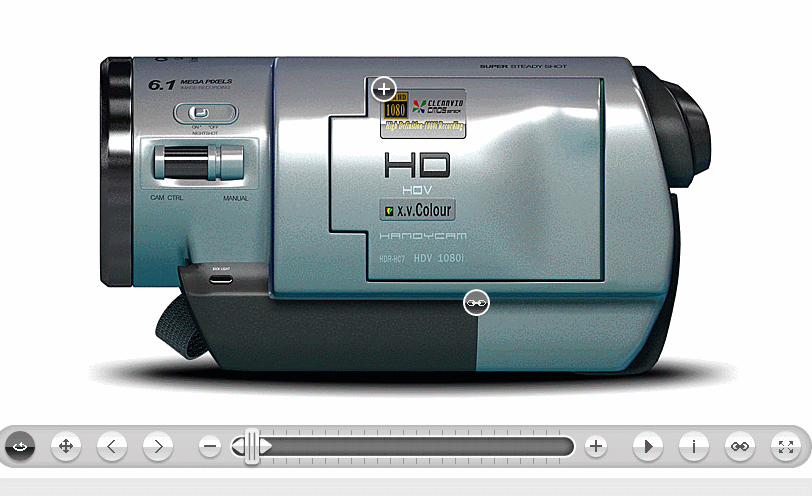 Easy 360° Product Viewer: a fully responsive plugin that lets you add 360-images to your site. It supports deep zooming. The plugin is coded in CSS3 and JavaScript. You can zoom, pan, and rotate images.
Have you found better 360 panorama and virtual tour builders for WordPress? Please share them here.