Many of us use Photoshop and other software solutions to edit and enhance our photos before uploading them to our server. With these WordPress photo editor plugins, you can make quick changes to your photos on your own site: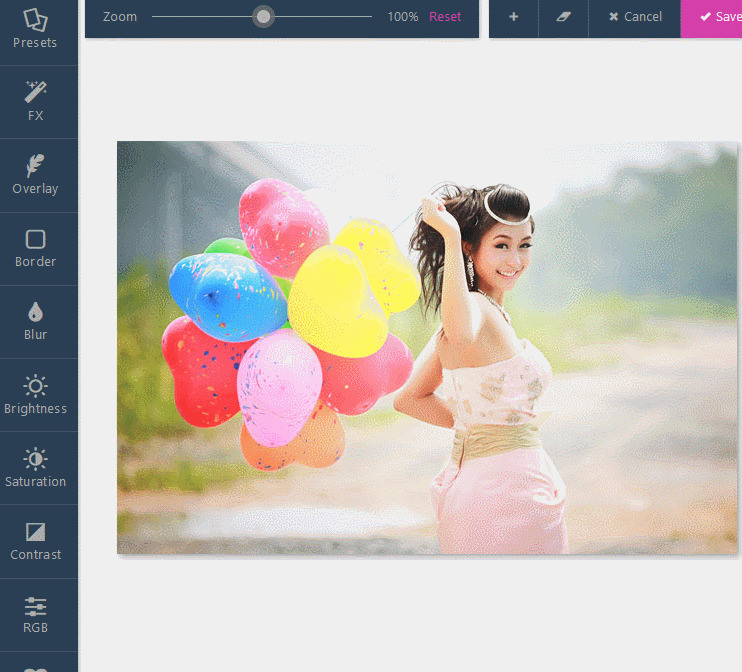 iPhotor: a handy plugin that lets you enhance your photos and apply effects. It is built on HTML5 and JS. You can also add text to your images and make other simple changes.
DigiWidgets Image Editor: a photo editor for WordPress that lets you apply filters, add layers, change fonts, and do a whole lot more.
Ultimate Image Filters: comes with 40+ filters that you can apply to your images from Media Manager. You can adjust filter strength and retain your original image.
Buooy Aviary Editor: this WordPress photo editor comes with effects, frames, and other image enhancement tools. You can crop, resize images, add text, remove red eye, and do a whole lot more.
Have you found better WP photo editors? Please share them here.