Plenty of people use Photoshop to edit their photos. For basic edits, it can be an overkill though. Palleon is a WordPress image editor that enables you to make quick changes to your photos on your own website. You will be able to crop, rotate, resize your photos and apply filters.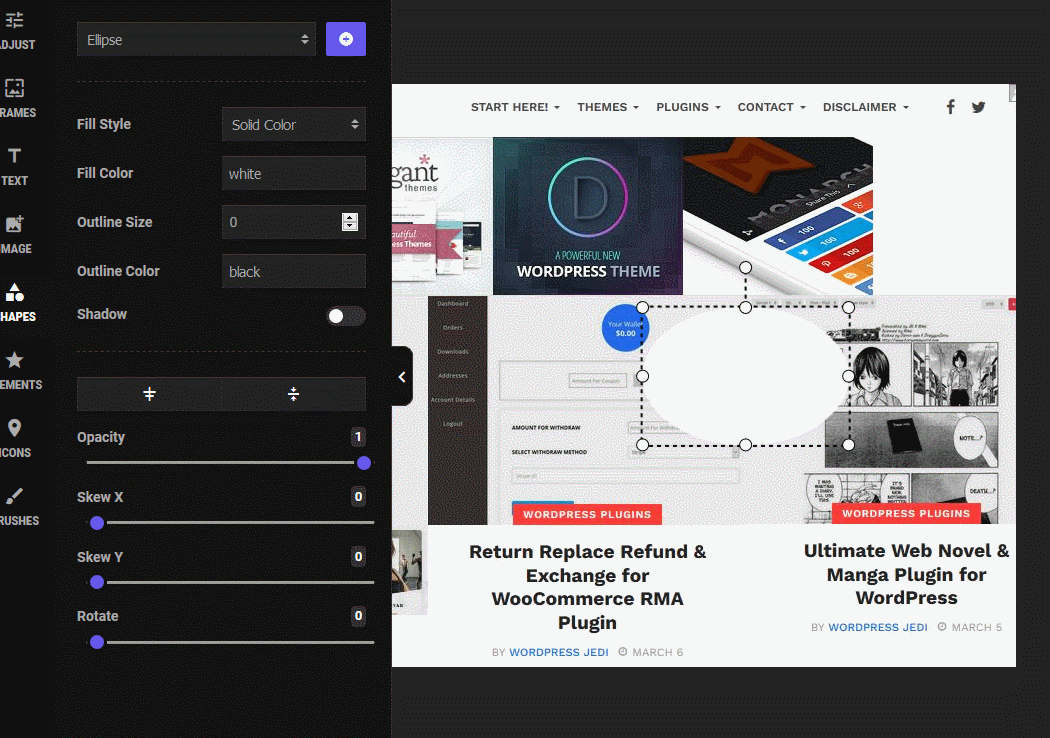 This plugin works like any standard image editor. You can add texts and images to your canvas and use the element library to add all kinds of fun icons. Palleon lets you show/hide, clone, and lock/unlock layers fast. It comes with a template library and lets you favorite frames, elements, and templates.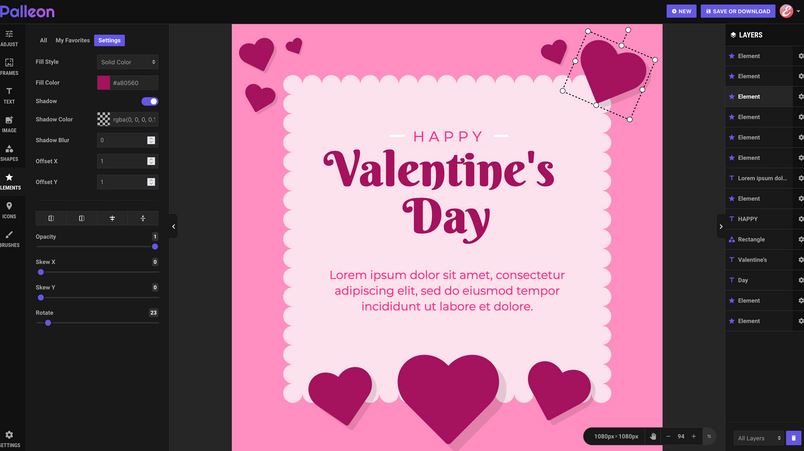 Palleon is developed with speed in mind. It comes with dark and light themes.