Plugin Lists
5 Price Alert Plugins for WooCommerce & WordPress
We all would love to pay less for things we want. There have been plenty of price tracking sites around for a long time. Even major online retailers are now introducing price tracking to help their customers save. Thanks to these price alert WordPress plugins, you can add this feature to your site: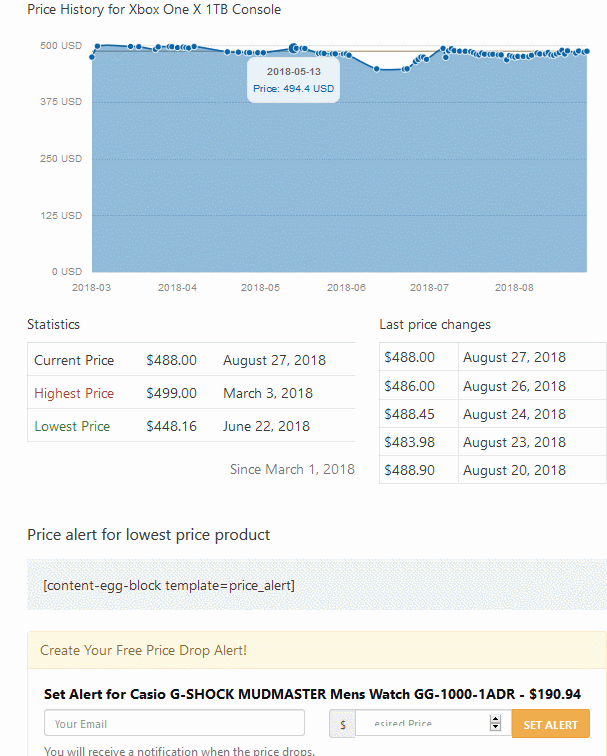 Content Egg: this plugin supercharges your store with price comparison, auto price updates, price alerts, history, and a whole lot more. It support over 20 affiliate programs.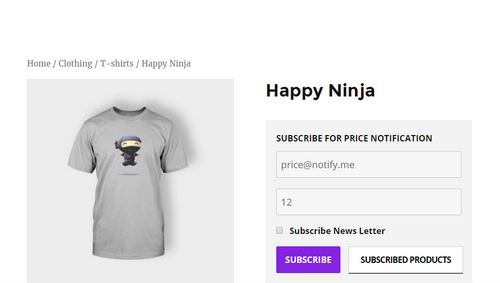 WPN: a WooCommerce price notification plugin that sends alerts when you lower your prices. Lets you customize labels, buttons, position, and other settings:
WooCommerce Price Notification: allows your visitors to be notified when a certain product has been discounted. Users can manage their notifications from the back-end. This plugin integrates with MailChimp.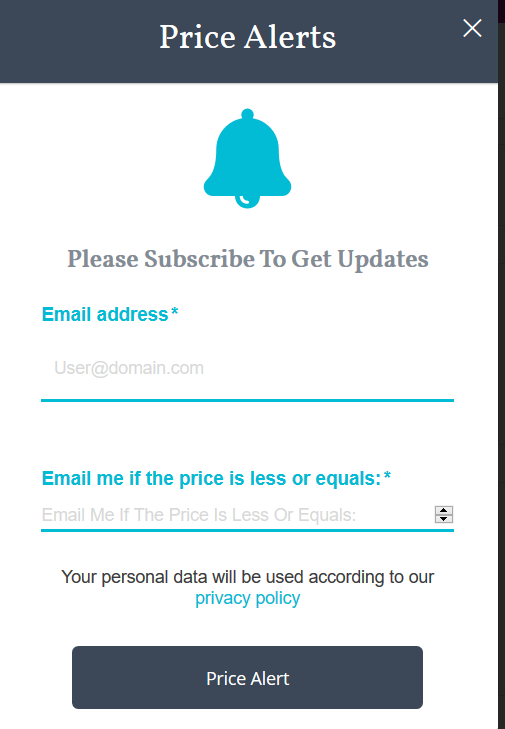 WooCommerce Price Alert: a free price alert WooCommerce extension with customizable labels, messages, and other features. It supports variable and grouped products.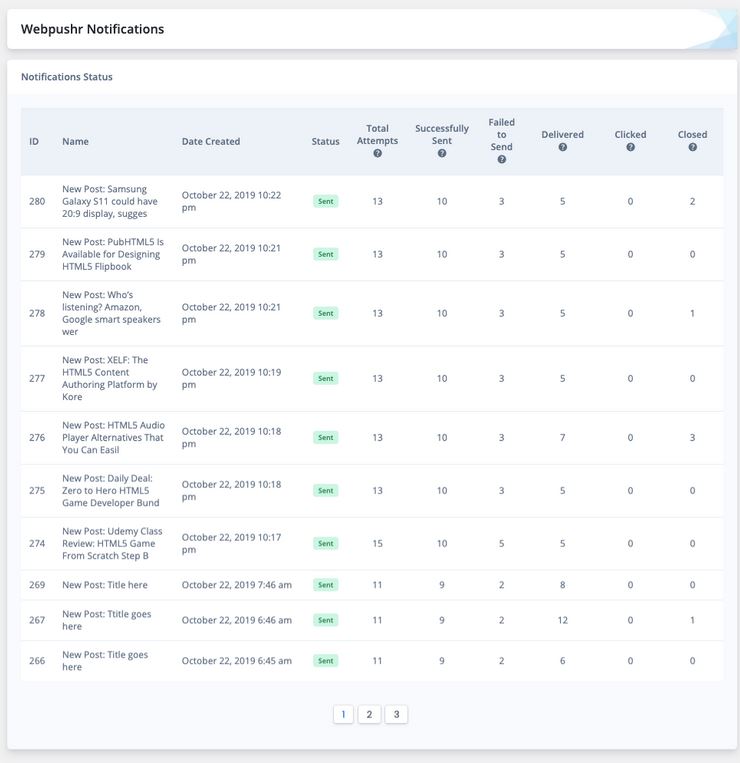 Webpusher: this plugin lets you send web push notifications to your site visitors, even when they are not on your site. It can be configured to send push notifications to your customers for new products or price alerts.
Have you found better price alert plugins for WordPress? Please share them here.