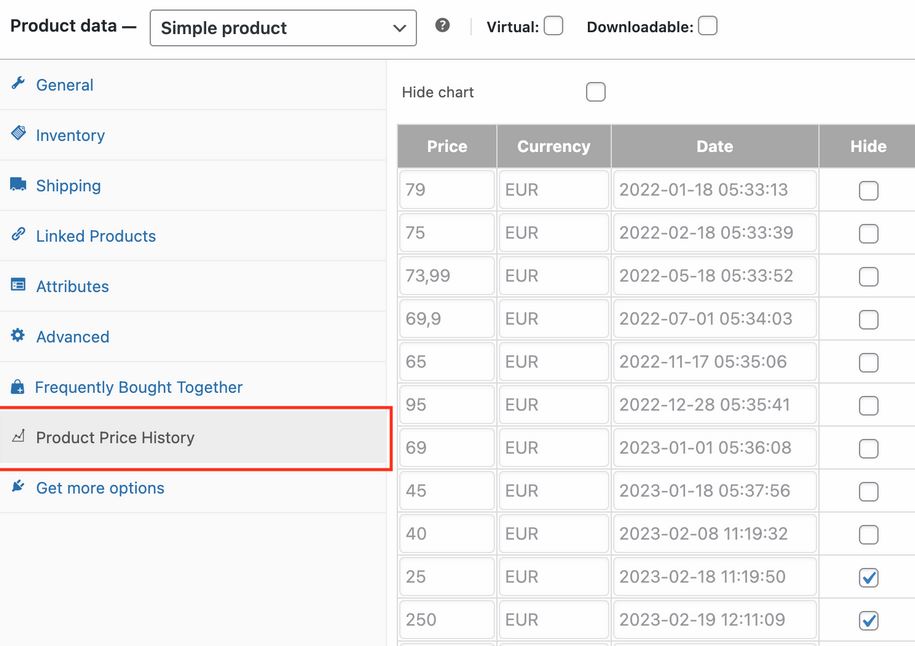 We all want to save on things we would like to buy. Stores that offer price history make it easier for their customers to make their purchase at the right time. Product Price History for WooCommerce is a handy plugin that lets you add such a feature to your website. It lets you display price history charts to attract more customers.
Currently Trending Themes
This plugin can show the lowest price in the last 30 days for products on sale. You can customize messages and hide certain prices from price history charts. Devnet is the developer behind this script. You can find out more here.