YouTube is a wonderful community with a ton of videos for you to watch or embed in your website. Have you ever wanted to import videos from YouTube? These 6 WordPress plugins have you covered:
Currently trending WordPress plugins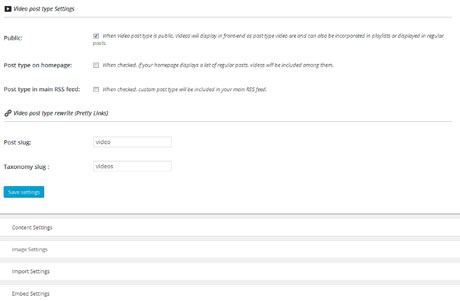 YouTube Video Importer: imports YouTube videos directly into WordPress and displays them as posts. Lets you manage bulk imports of video categories from YouTube.
Video Blogster Pro: lets you import YouTube, DailyMotion, Vimeo videos into WordPress. Each new video is imported as a post with title, description, category, and other data.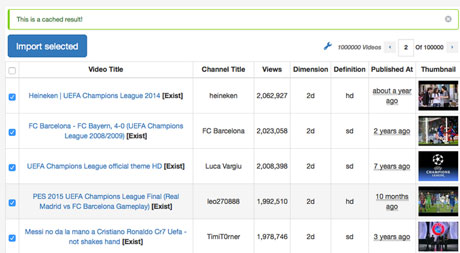 YouTube Videos To WordPress: lets you query videos by user, channel, or id and perform bulk imports.
Import YouTube Liked Videos: this plugin lets you connect your YouTube account to WordPress to import recently liked videos.
YouTube Comments: a handy script that lets you import YouTube comments into your website.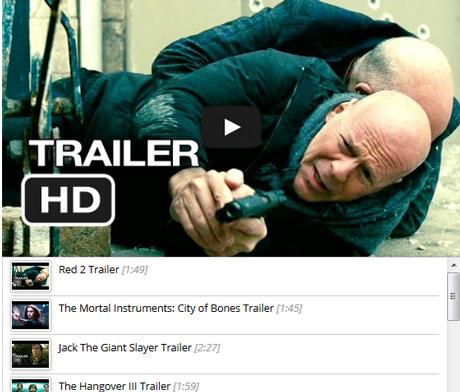 WP Video Import: another plugin that lets you create a video blog with YouTube videos fast. It is compatible with a wide variety of premium video themes. Lets you import from YouTube playlists automatically.
Have you found better YouTube plugins for WordPress? Please share them here.