We all upload images to our servers on a regular basis. Have you ever wanted to pin content on certain images? Maybe you want to pin the location of your business on a map? iMapper is a handy tool that lets you add custom pins to your images. Just choose the image you want, select the right pin, and enter your content. The plugin lets you add HTML tags and text to your images.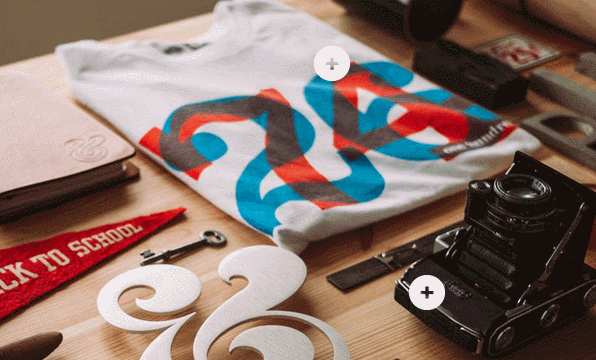 iMapper has a responsive code. You get sliding, map, tabbed, and other types of pins to choose from. You can pin any part of any given image. iMapper lets you choose which side your content opens. Each pin has its own action. Users have the option to fully customize their content and import their own pins.
iMapper gives you an easy way to enrich your images with custom content. It could prove useful for online stores and other sites with interactive content. This is a commercial plugin.