Many of us use strong passwords to access our website. Have you ever wished there was an easier, more secure way to log into your site? Secure Pattern Lock for WordPress can help. It replaces your username/password with a custom signature that you will have an easier time remembering. You also get your own custom URL for the Pattern Login page.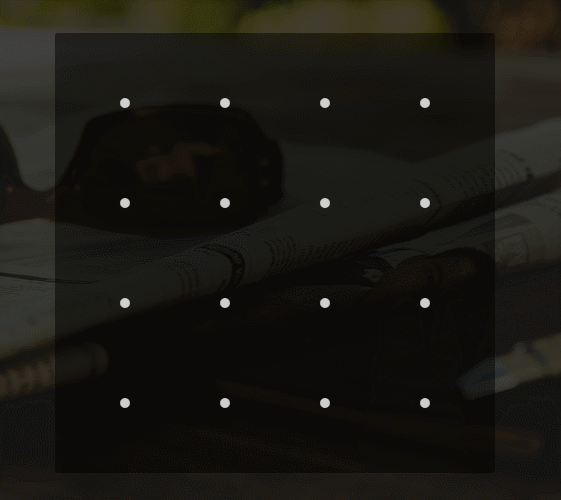 The Secure Pattern Lock plugin comes with a customizable pattern grid up to 20 x 20. Just create your own signature by connecting the dots how you want. Your signature and data are encoded with a SHA-256 encryption key. Pattern Lock maintains an access log with data for logins and login attempts for the past 30 days. It has a Total Lockdown mode to protect your website.
Pattern Lock lets you replace the WordPress login system completely or keep both systems. This is a commercial plugin by an Elite Author.