Choosing a strong password for your WordPress account is a no brainer. In fact, all the passwords you use online should be very strong unless you want your accounts to get hacked. Not all WordPress webmasters allow their visitors to register for an account but if you do, you need to make sure your members are also using strong passwords. You should also reset and expire passwords every few months to be on the safe side. Here are 3 WordPress plugins you can use to reset WordPress passwords to keep your community secure: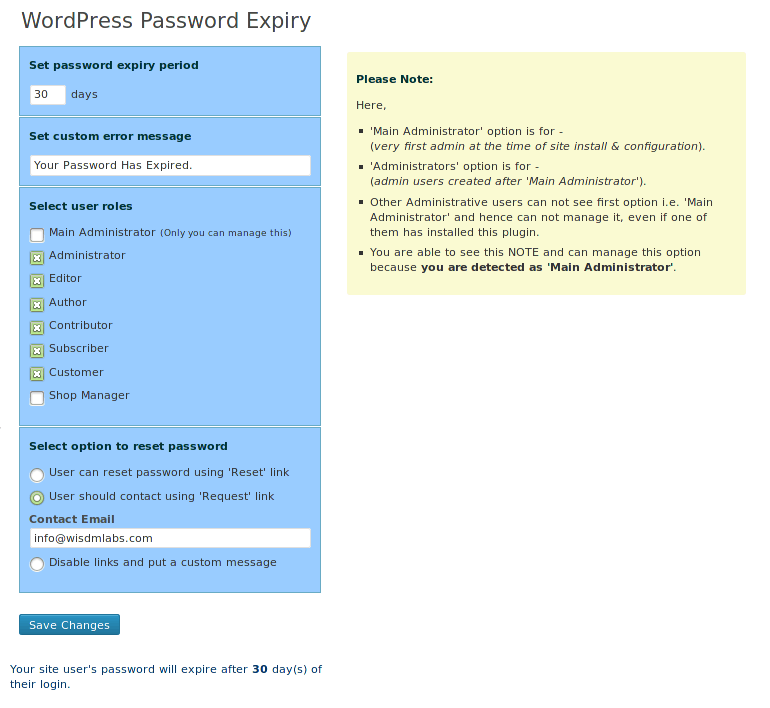 WordPress Password Expiry: expires passwords for the selected type of users on your site every few days. Don't expire passwords too often or you will annoy people.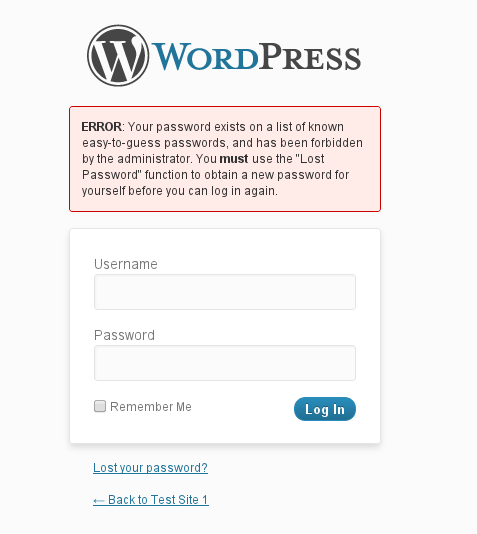 No Weak Passwords: just praying that your visitors will choose strong passwords is not going to cut it. This plugin forbids users from choosing weak passwords and also requires those who are using dumb passwords to reset theirs. Don't forget to check these other plugins to enforce strong passwords on your site.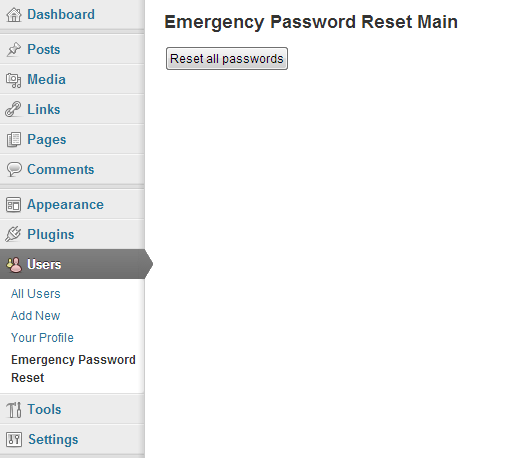 Emergency Password Reset: have you ever had to reset all the passwords on your site? You may have to when there is a security breach. This plugin can handle the job.
Expiring your passwords every few months is a good practice. The above plugins take care of the job for you.