Having strong passwords is very important if you want your WordPress community to stay safe against brute force hack attacks. Just hoping for your community members to choose strong passwords won't cut it though. As a responsible webmaster, you should enforce strong passwords, especially for folks who will have important roles in your community. Here are 3 plugins you can use to enforce strong passwords: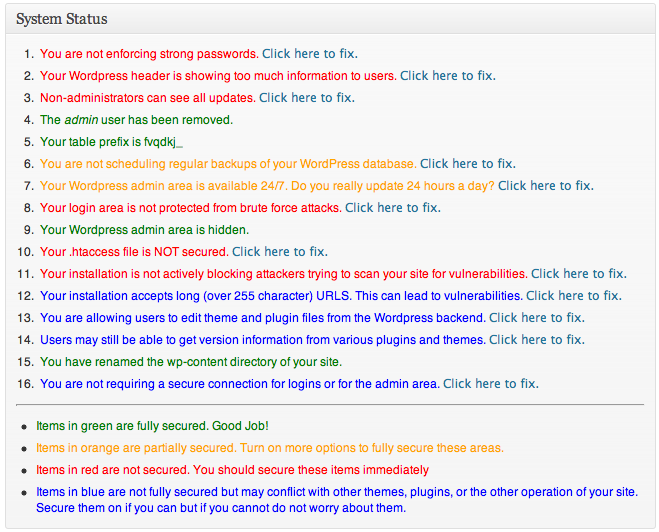 Better WP Security: it is a powerful plugin that helps you protect your site against hack attacks. It can detect hack attempts and offers backups too. As far as passwords go, it enforces strong passwords for all accounts of a configurable minimum role.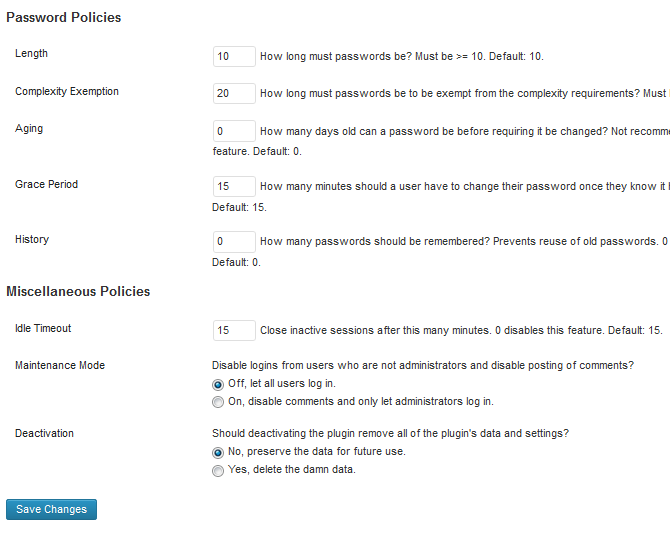 Login Security Solution: helps protect your website against brute force and dictionary attacks. It stops breaches and gives you a lot of control over your site's password policy.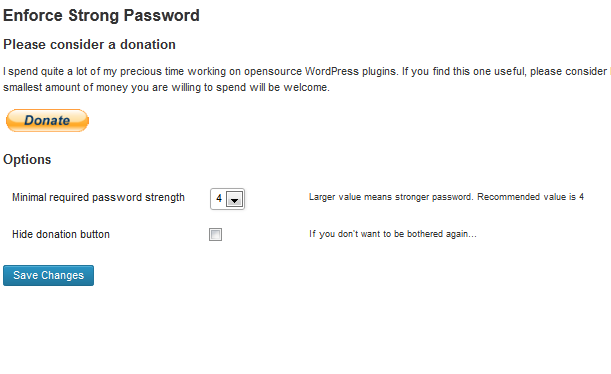 Enforce Strong Password: a simple solution that forces all users to have a strong password when they change it on their profile page. It uses the same password strength algorithm as WordPress.
There are many other things you should do to keep your website protected against hack attacks. The above plugins enable you to adopt a strict password policy for your community members.