Plenty of people are making money online by sharing their skills and knowledge with the world. Online tutoring is already very common but is going to be even more so in the upcoming years. Here are 5 tutoring WordPress plugins that prepare your site for such a venture: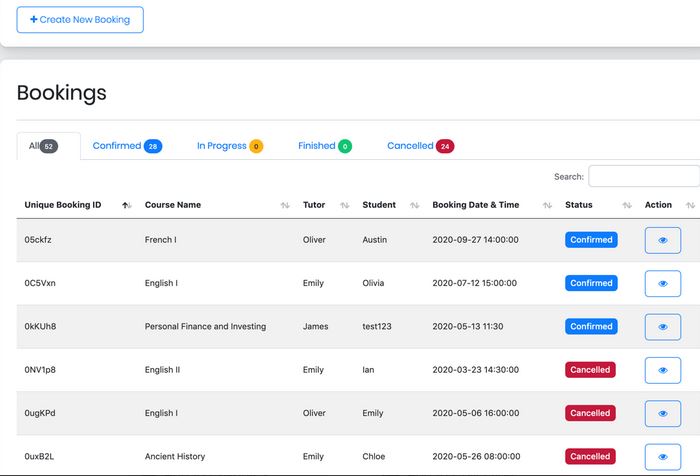 GuTutor: an online tutor directory theme with booking function. It also has analytics and reports to help you manage your business.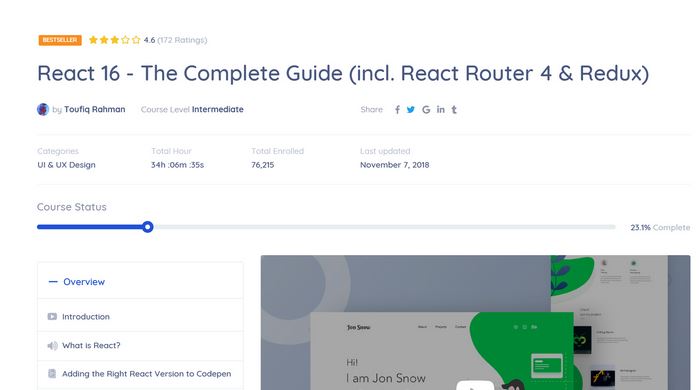 Tutor LMS: an e-learning plugin that lets you create and sell your own courses online. It lets you share interactive lessons and challenging quizzes with your audience. The premium version comes with certificates, course attachments, and support for multiple instructors and prerequisites.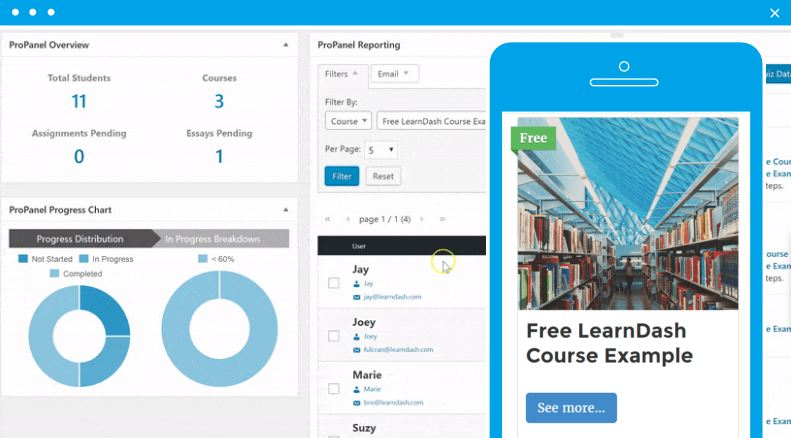 LearnDash: another platform for creating your own learning management system to sell online courses. Lets you deliver content on a schedule and award badges and certificates to serial learners.
School Management: lets you manage multiple schools, classes, students, and sections. You can create unlimited live classes with zoom. The plugin takes care of income & expense management and fee invoice generation. It supports payments via PayPal, Stripe, Razorpay, and other gateways.
WooCommerce Paid Courses: another plugin that lets you offer courses that you can sell for years. It lets you accept recurring payments. You can also offer a free trial to those interested.
Have you found better WordPress plugins for tutors? Please share them here.